Canada VRS is a proud member of
Canada's Deaf Community.
We work hard to build a strong connection with the Deaf community through tools such as social media and CAV Connect.
A video message from Pamela Witcher
I'm Pamela Witcher, Community Relations Manager. Community connection has always been an important part of CAV's mission, and it is particularly challenging during the COVID-19 outbreak when our communities can no longer gather for … Read More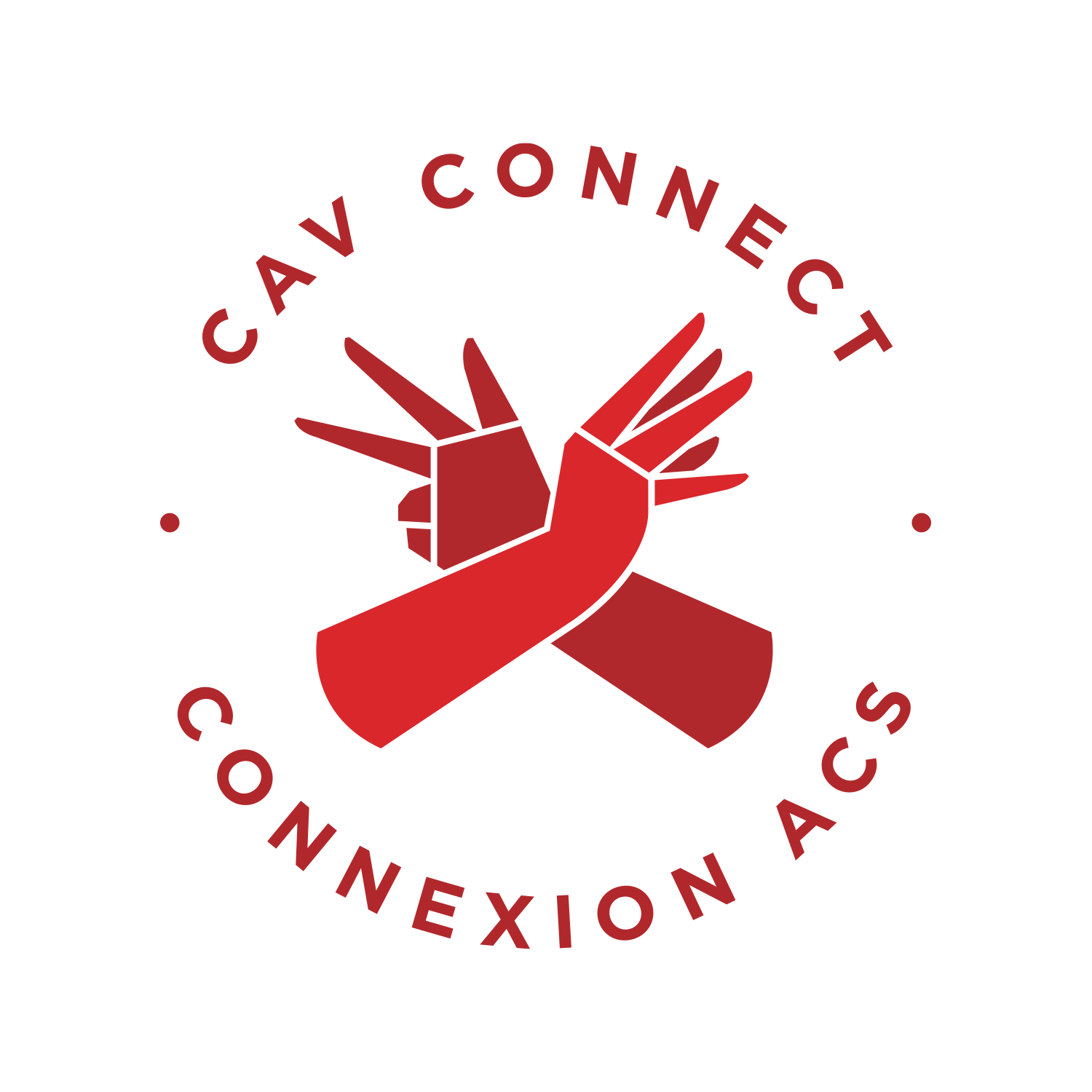 We bring the Deaf Community and Canada VRS together through CAV Connect.
Through CAV Connect our Outreach Team hosts video events with Deaf community members across Canada. During these events, we explore topics that empower users to get the most from Canada VRS. If you have topics or collaborations to suggest, please get in touch with our Community Relations, Assistant Manager.
We also have recorded webcasts for you to enjoy, no registration required.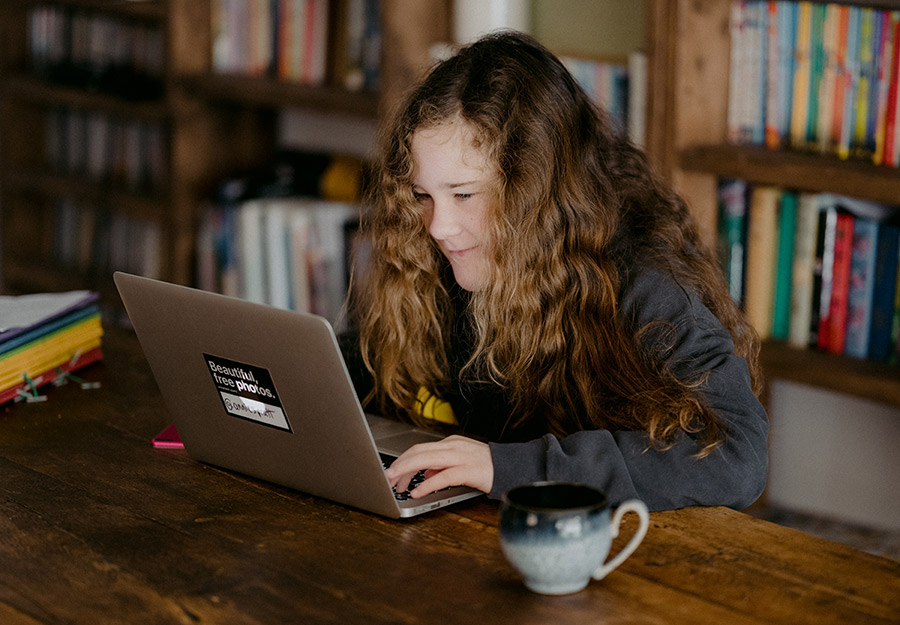 At our school events, students, staff and parents ask questions, get technical support and share ideas about new ways to use the Canada VRS app. If you are interested in organizing a CAV Connect School Event, please get in touch with our Community Relations, Assistant Manager.

Link your organization with Canada VRS
If you would like a direct link to Canada VRS via your organization's website please contact us. We will gladly send you a button which you can install on your website.
Meet one-on-one with the CAV Outreach Team
Book some time with the Outreach Team. Learn about Canada VRS. Get support for next generations apps. Better understand the customer and video interpreter roles. Find out about features and updates.
Email us at web@cav-acs.ca and please specify your request topic.
Check out some fun facts about VRS!
Download these useful Canada VRS Cards