Canada VRS helps bring the Deaf community of Canada together.
Canada VRS is Canada's Video Relay Service. It was launched in 2016 to increase access to greater opportunity for Deaf Canadians for work, academics, government and professional services and social connection. Over the years Canada VRS has grown and evolved based on the feedback from Canada VRS customers and members of the Deaf community.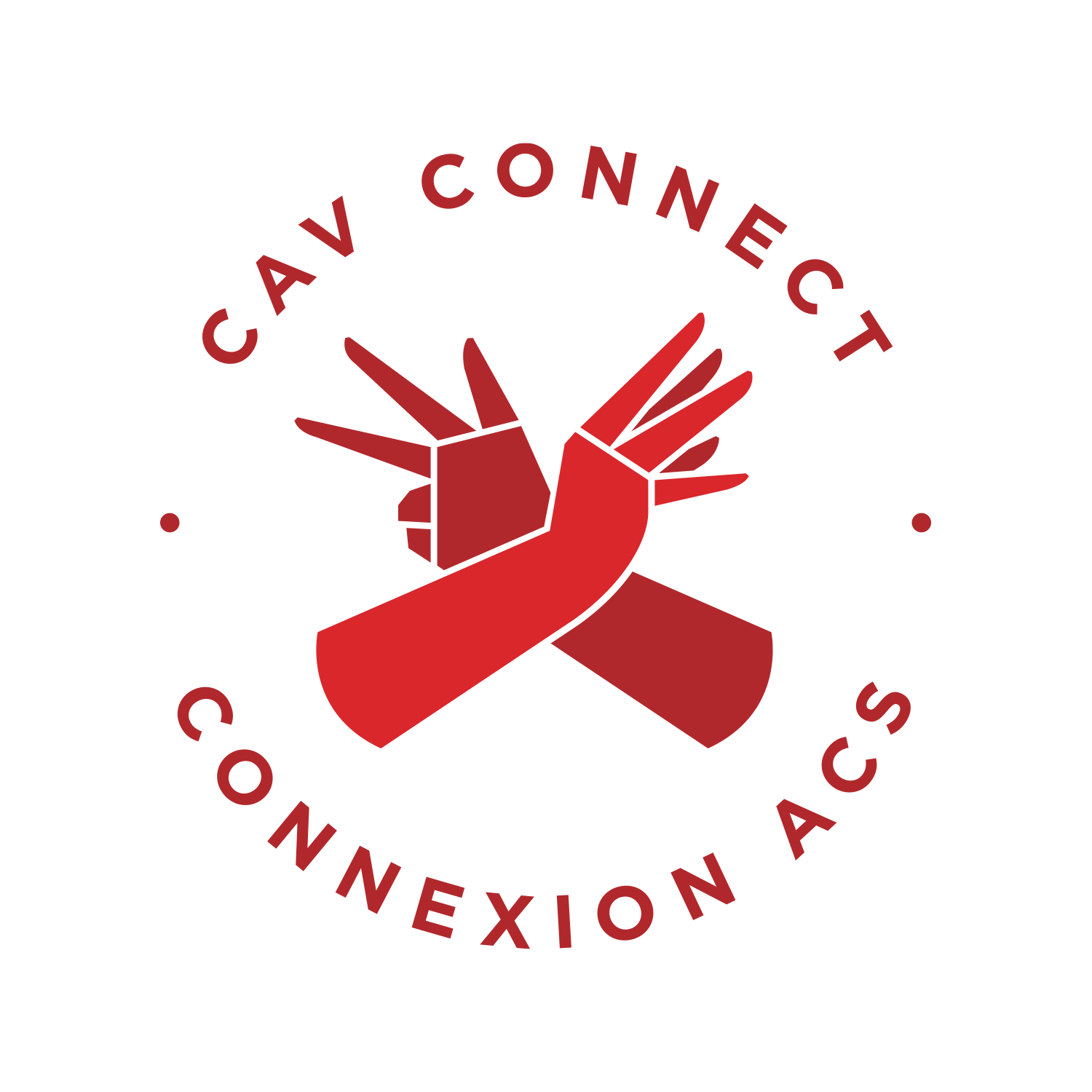 We bring the Deaf Community and Canada VRS together through CAV Connect.
CAV's Outreach Team meets regularly with Deaf Community members across Canada. We meet in person at scheduled events throughout the year and when it is more practical, through virtual events online. During these events we explore topics that empower users to get the most from Canada VRS. If you have topics or collaborations to suggest, please get in touch.
Curious about upcoming CAV Connect events? Explore the CAV Connect Event Calendar  for in-person and virtual events.
Meet the CAV Outreach Team
Hi, I am Wissam Constantin, Community Relations Manager.
Our community, like many others, experienced significant isolation during the COVID-19 pandemic. While we greatly appreciate the technology and tools that kept us connected online, we are thrilled to be back, participating in person at Deaf Community events across Canada. We are excitedly developing plans for members of the Outreach Team to attend events, meetings, and gatherings in communities across the country in person! For those community members who would still prefer to meet virtually, we are always happy to arrange a video call with you.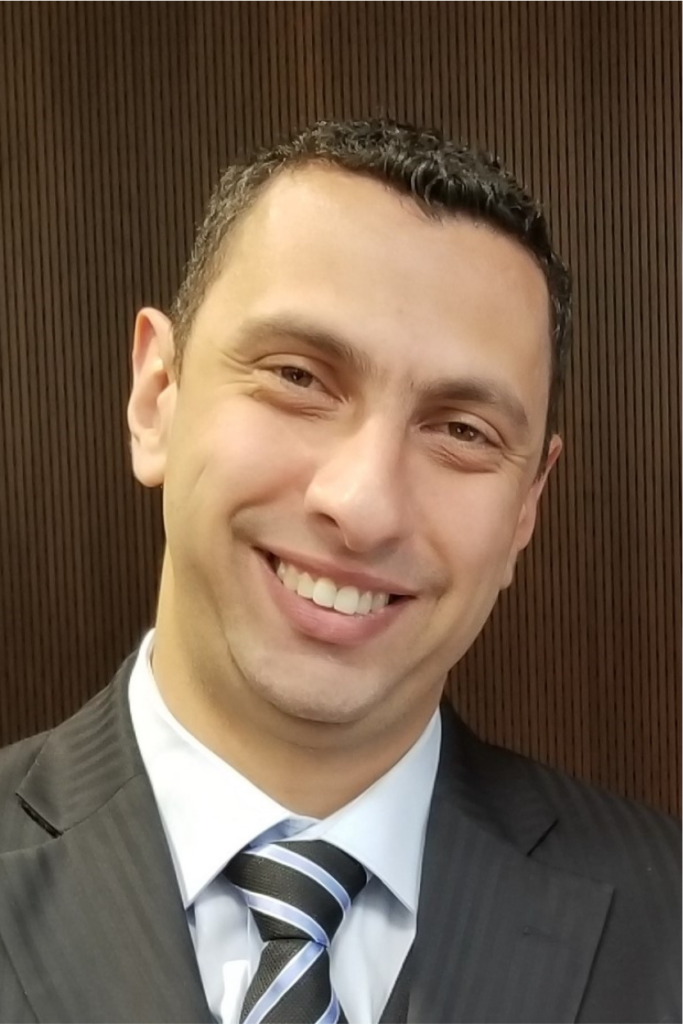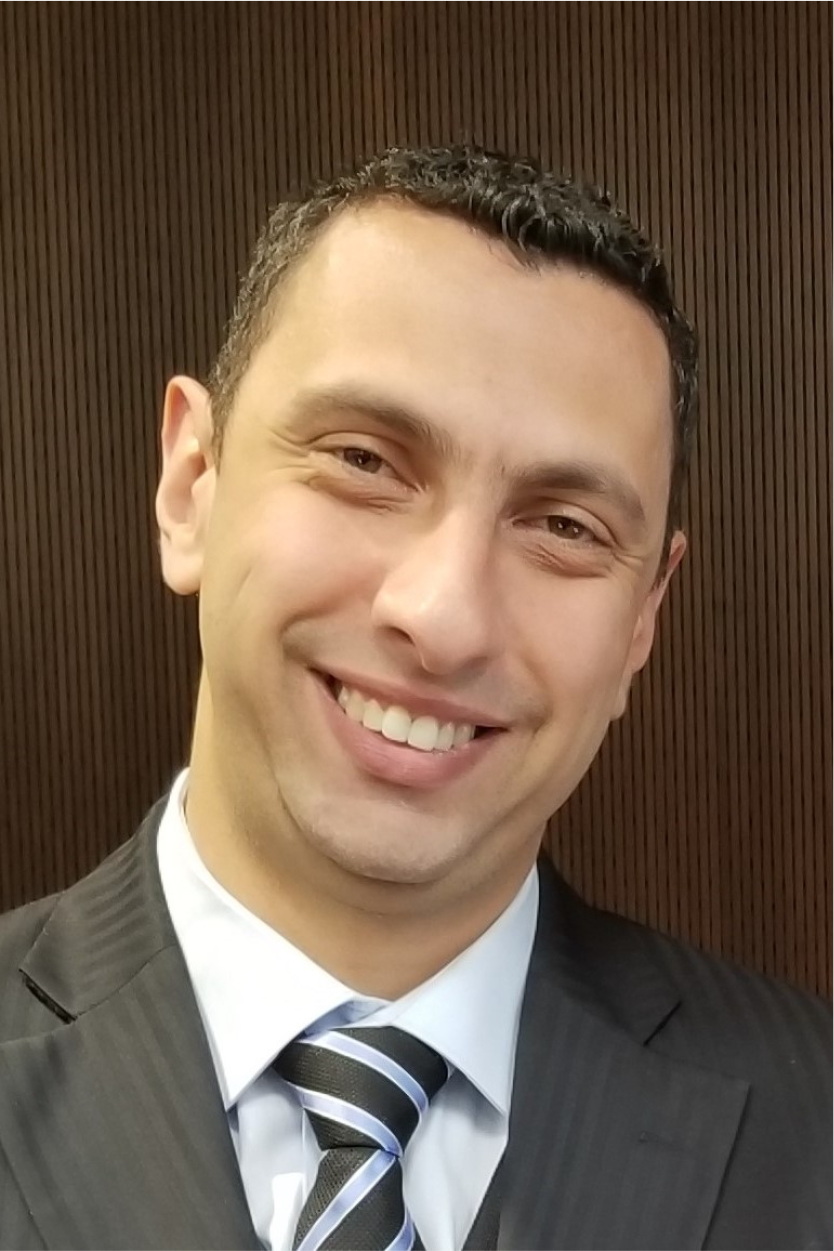 Wissam Constantin Community Relations Manager
(Ottawa, ON)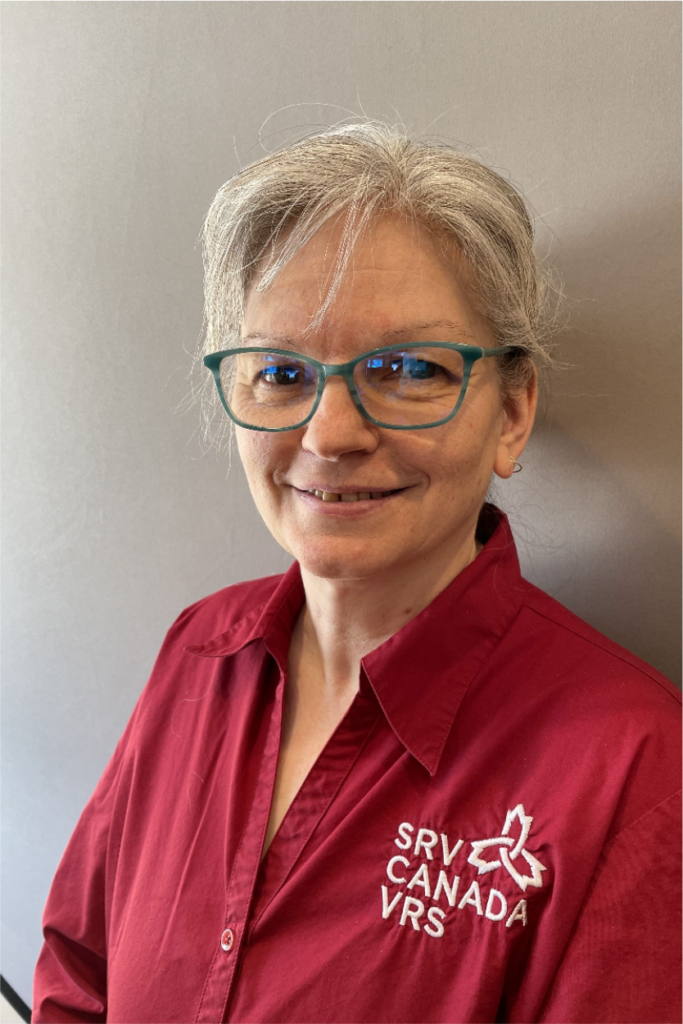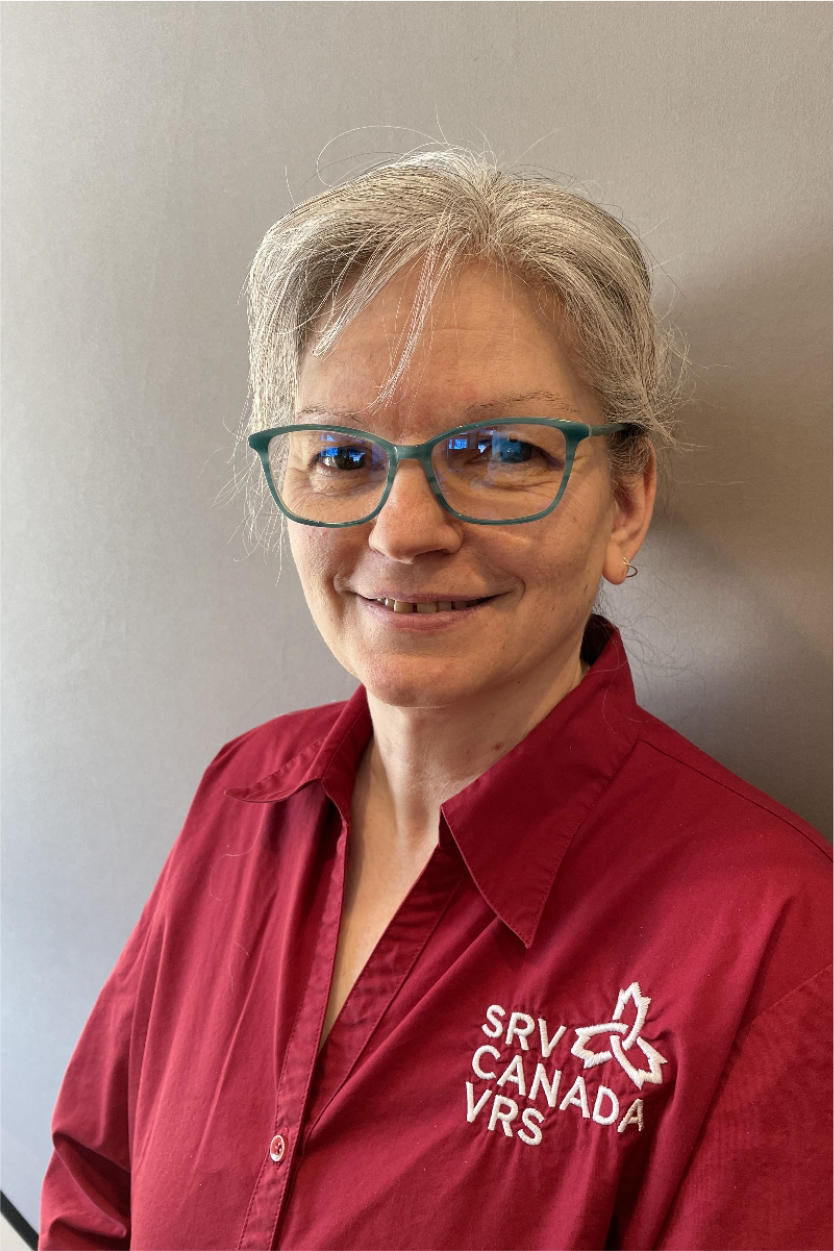 Diane Underschultz Community Relations Assistant Manager
(Edmonton, AB)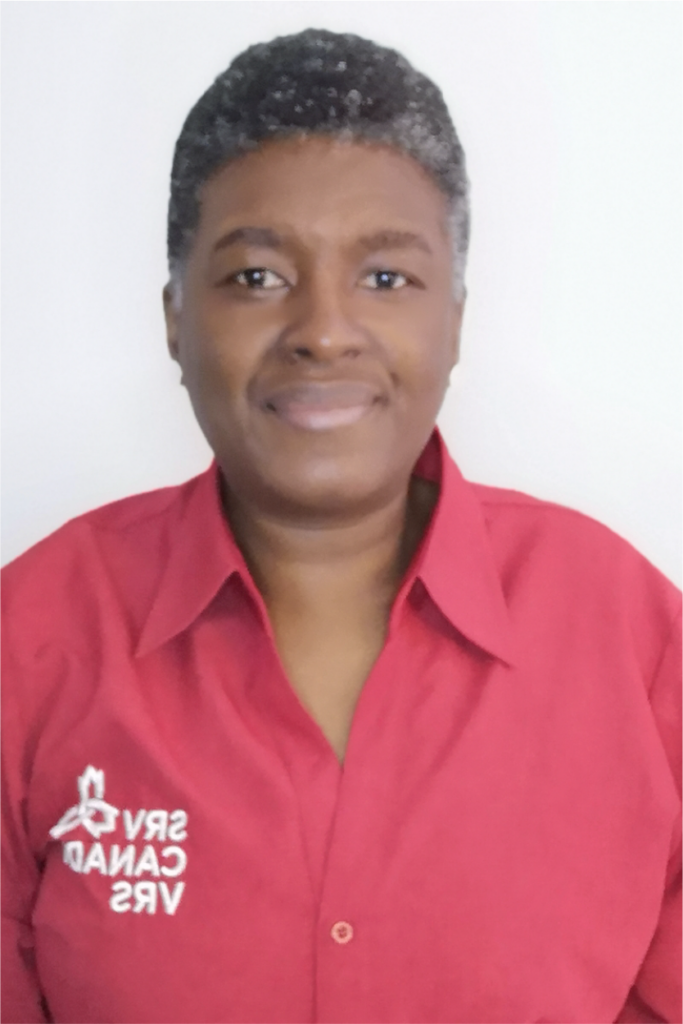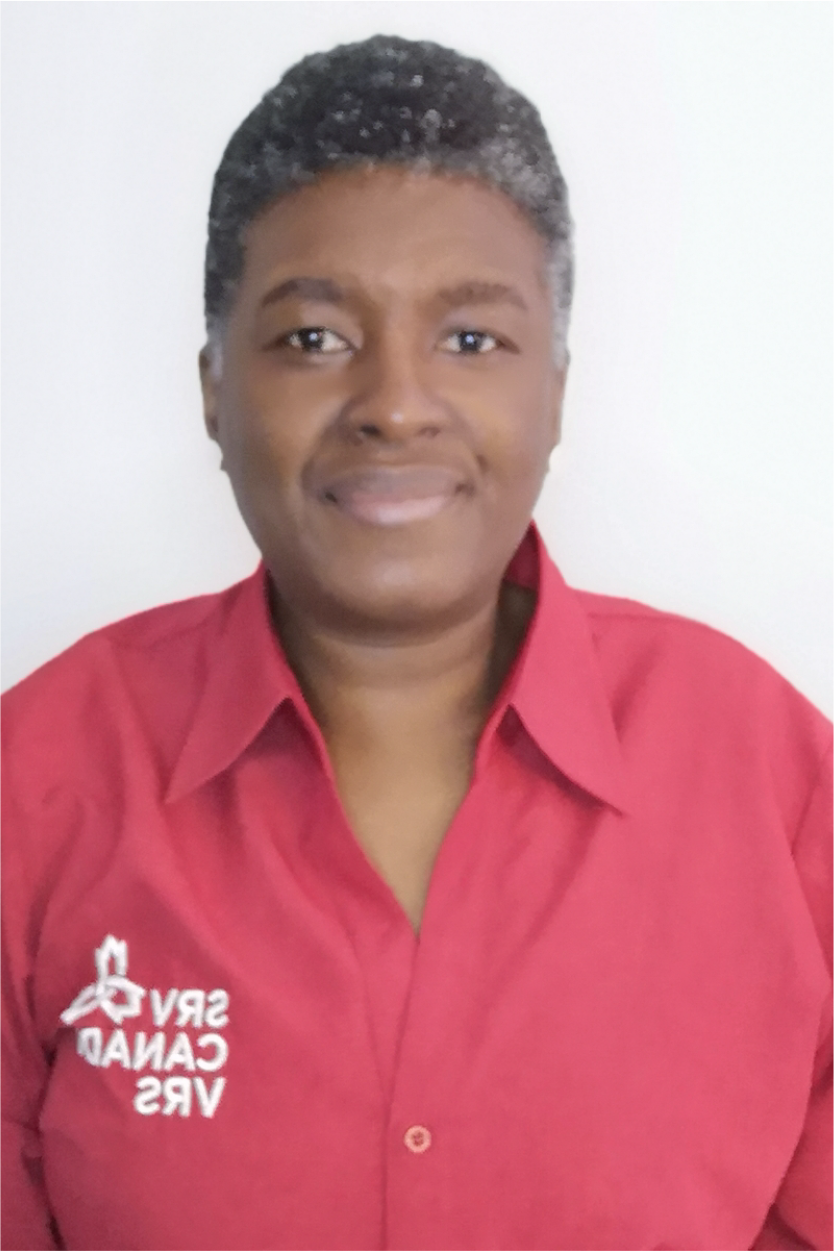 Jo-Anne Bryan
Community Outreach Specialist
(Ottawa, ON)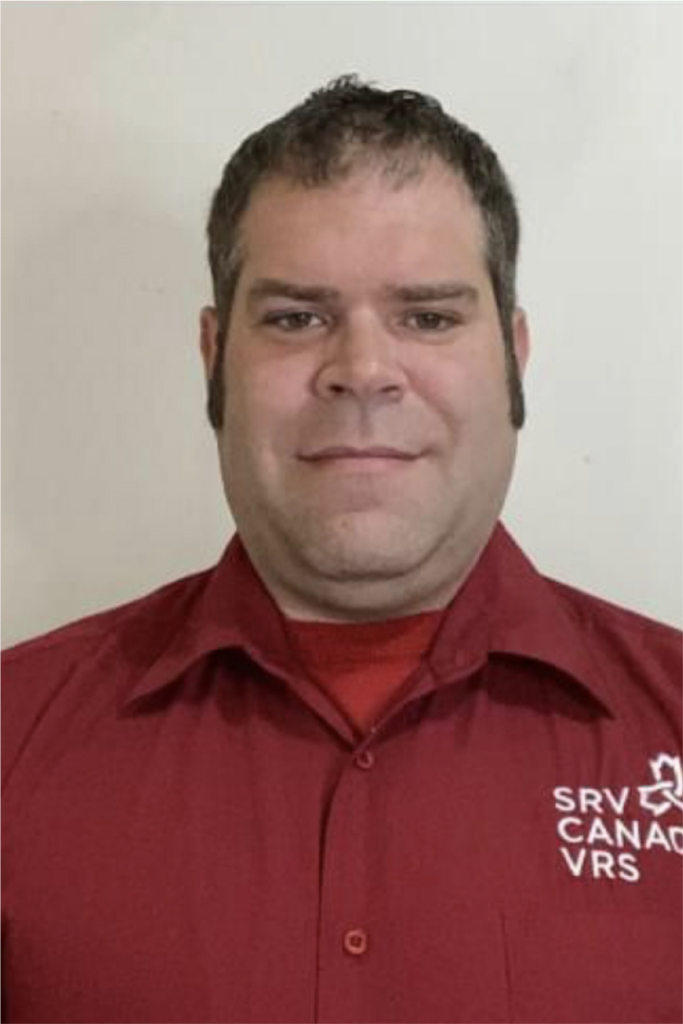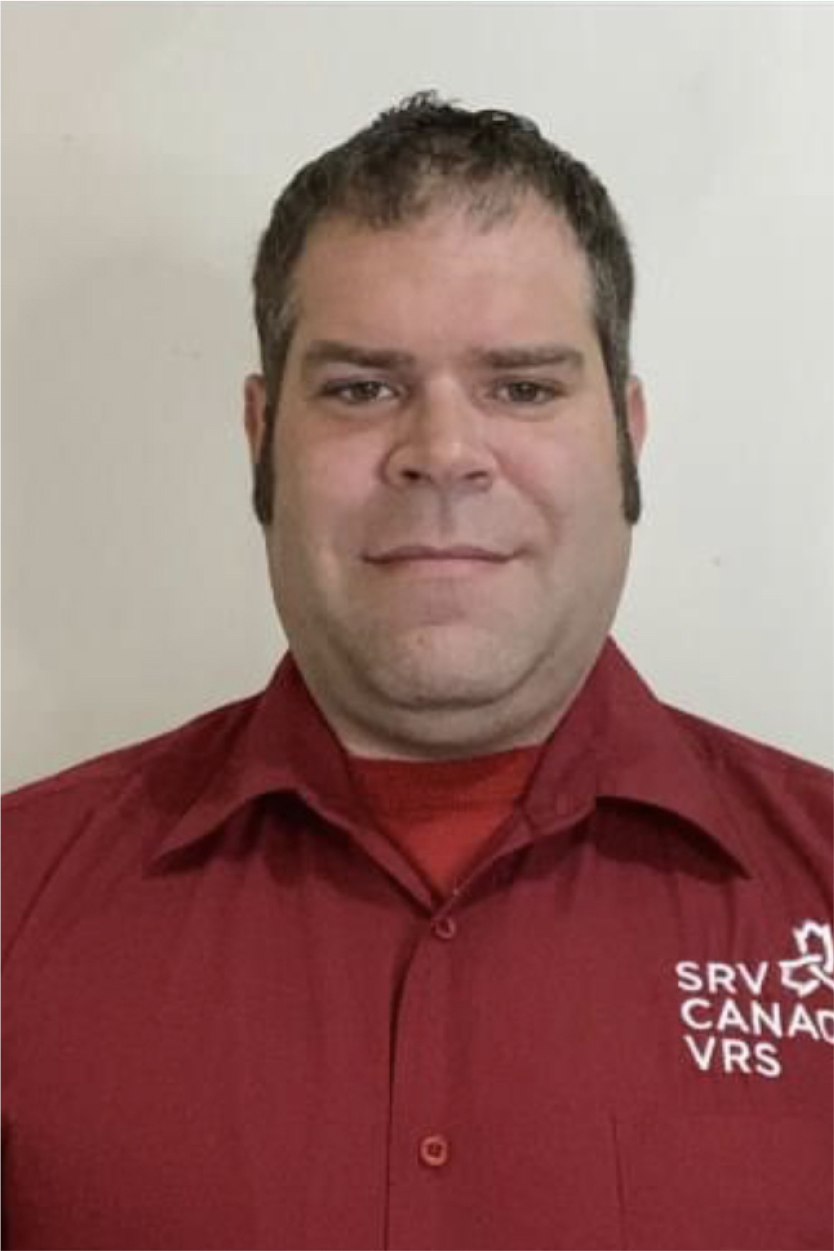 Patrick Lazure
Community Outreach Specialist
(Montreal, QC)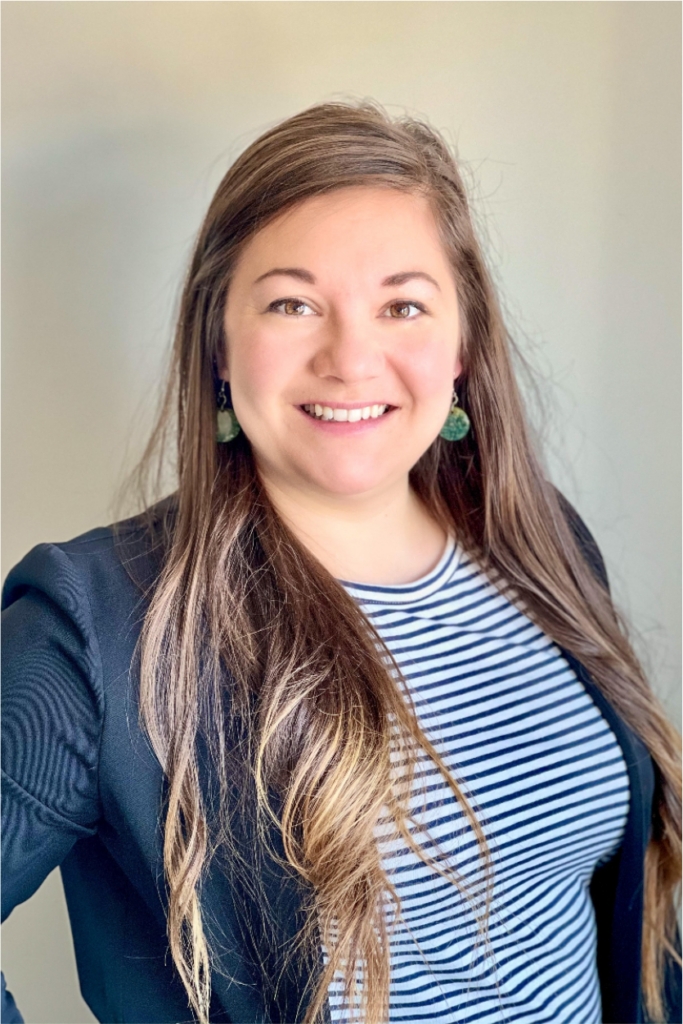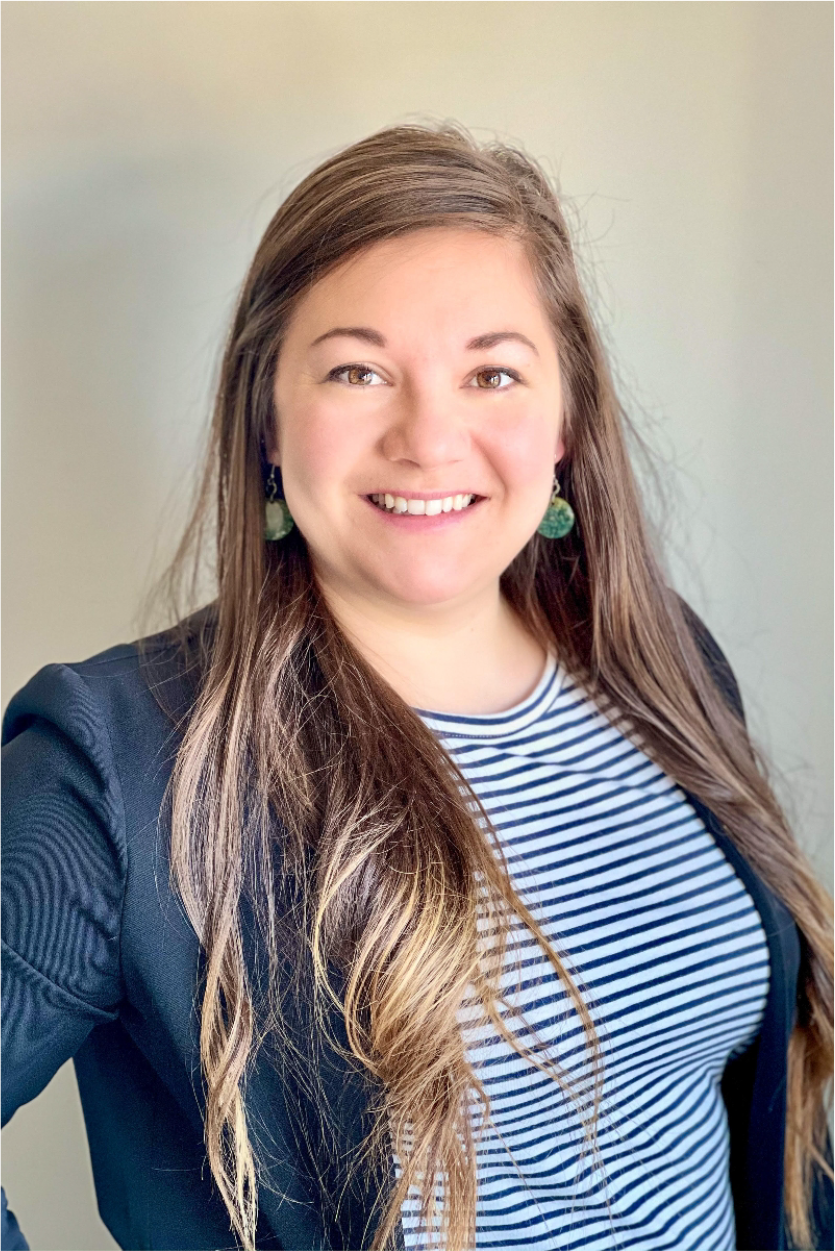 Kim Pelletier
LSQ Translation and Community Outreach Specialist (Guelph, ON)

Link your organization with Canada VRS
Please let us know if you are planning an event and would like to include the CAV Connect outreach team. Contact us at web@cav-acs.ca.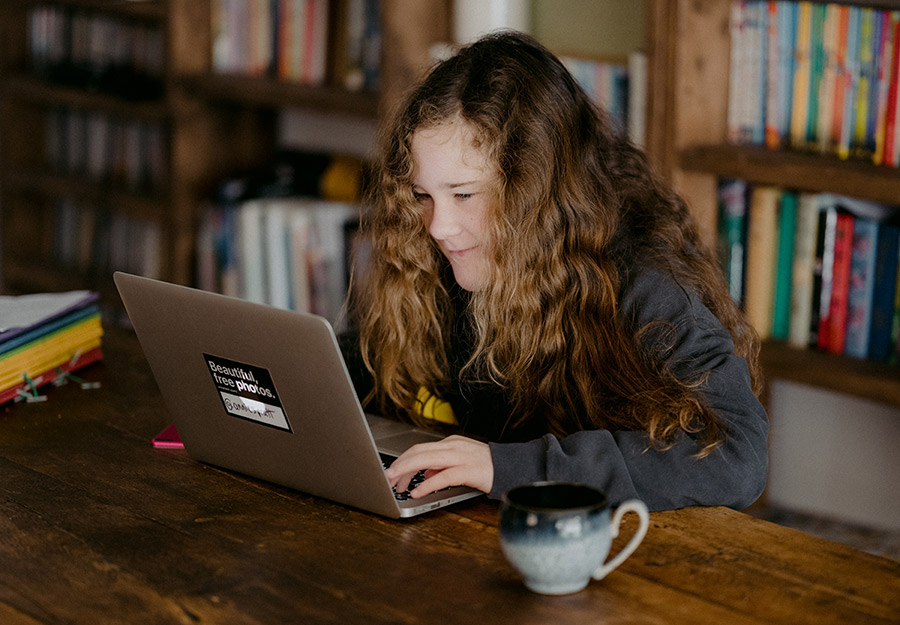 At our school events, students, staff and parents ask questions, get technical support and share ideas about new ways to use the Canada VRS app. If you are interested in organizing a CAV Connect School Event, please get in touch with our Community Relations, Assistant Manager.
Download these useful Canada VRS Cards