Canada VRS is a proud member of Canada's Deaf community
The Community Relations Manager and team of Outreach Specialists connect with Canadians to raise awareness of VRS.
For up-to-date information about up-coming events, please join our Facebook Group.
Announcing new CAV Connect Program
I'm Pamela Witcher, Community Relations Manager.
Community connection has always been an important part of CAV's mission, and it is particularly challenging during the COVID-19 outbreak when our communities can no longer gather for in-person social events, sporting activities, meetings, or conferences.
Community Outreach Team, come and find us!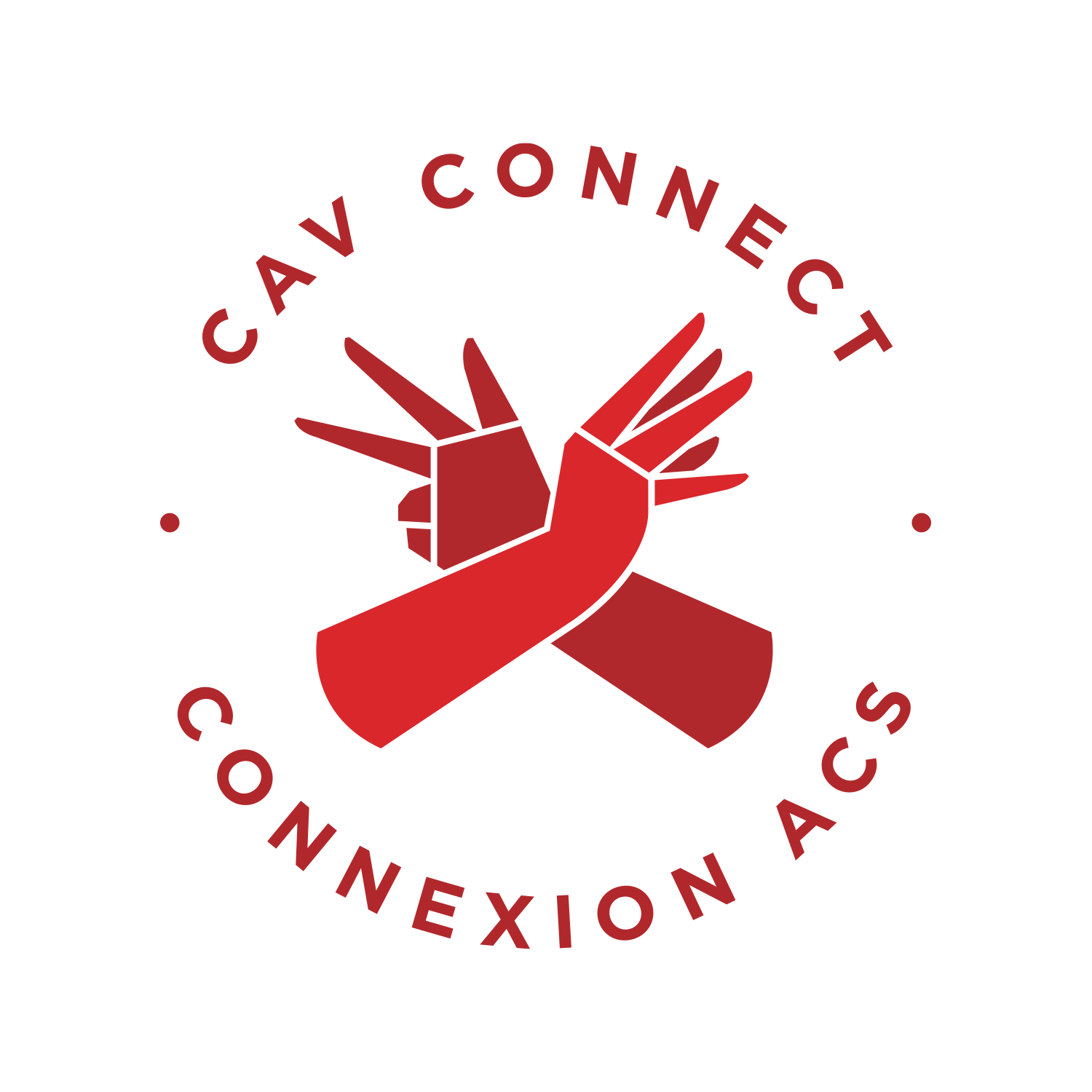 Through CAV Connect our Outreach Team hosts video events with Deaf community members across Canada. During these events, we explore topics that empower users to get the most from Canada VRS. If you have topics or collaborations to suggest, please get in touch with our Community Relations, Assitant Manager.
We also have recorded webcasts for you to enjoy, no registration required.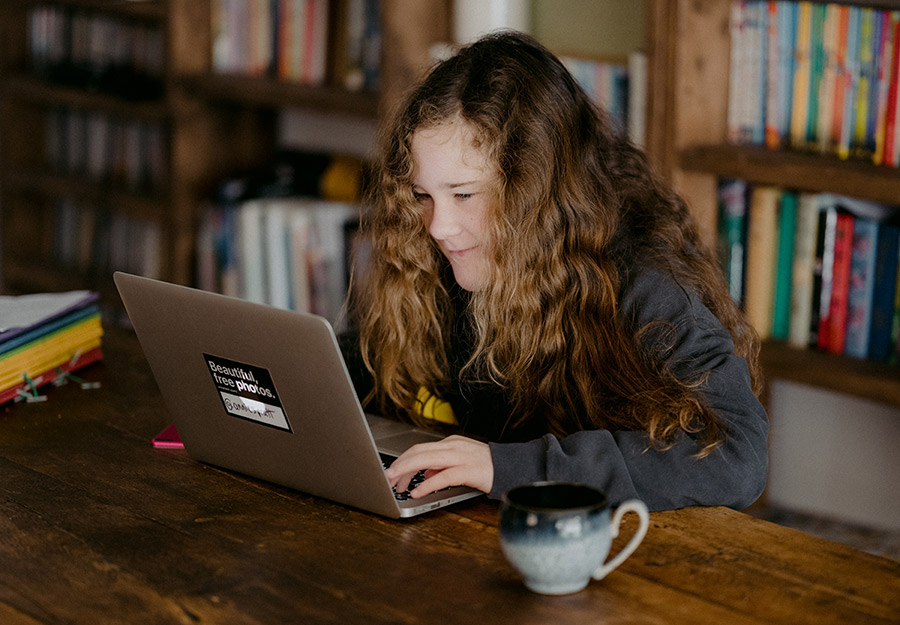 At our school events, students, staff and parents ask questions, get technical support and share ideas about new ways to use the Canada VRS app. If you are interested in organizing a CAV Connect School Event, please get in touch with our Community Relations, Assistant Manager.
Link your organization with Canada VRS
If you would like a direct link to Canada VRS via your organization's website please contact us. We will gladly send you a button which you can install on your website.