Empower Deaf Youth with VRS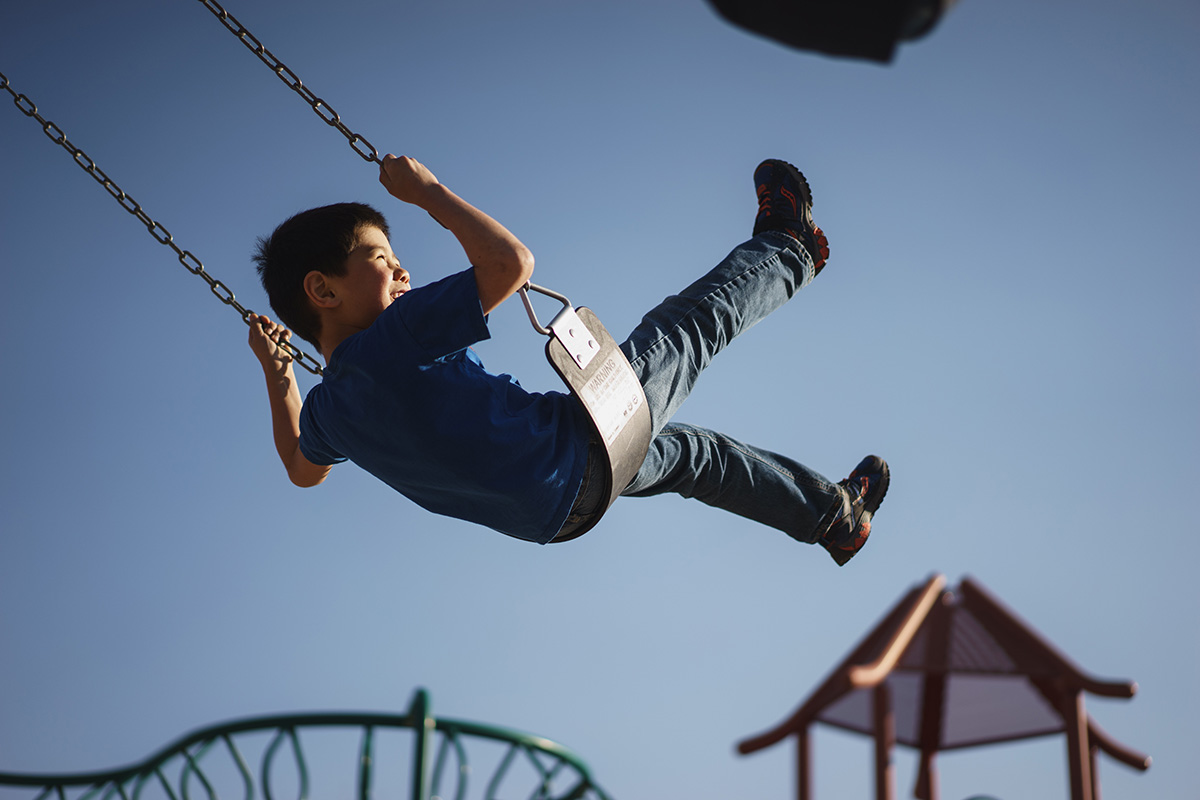 Canada VRS is creating opportunities for Deaf Youth of any age across Canada
VRS empowers young Canadians to build lifelong and meaningful connections with others, including friends, family and future employers. VRS is FREE of charge and is available 24 hours a day, 7 days a week, and 365 days a year. Registration for VRS is easy. Using VRS is even easier!
Comfort with today's cell phone and wireless technologies
Understanding of proper telephone etiquette and conversational manners
Confidence in social interactions
Independence and safety
Access to many of today's beneficial youth services
Opportunity for personal and professional growth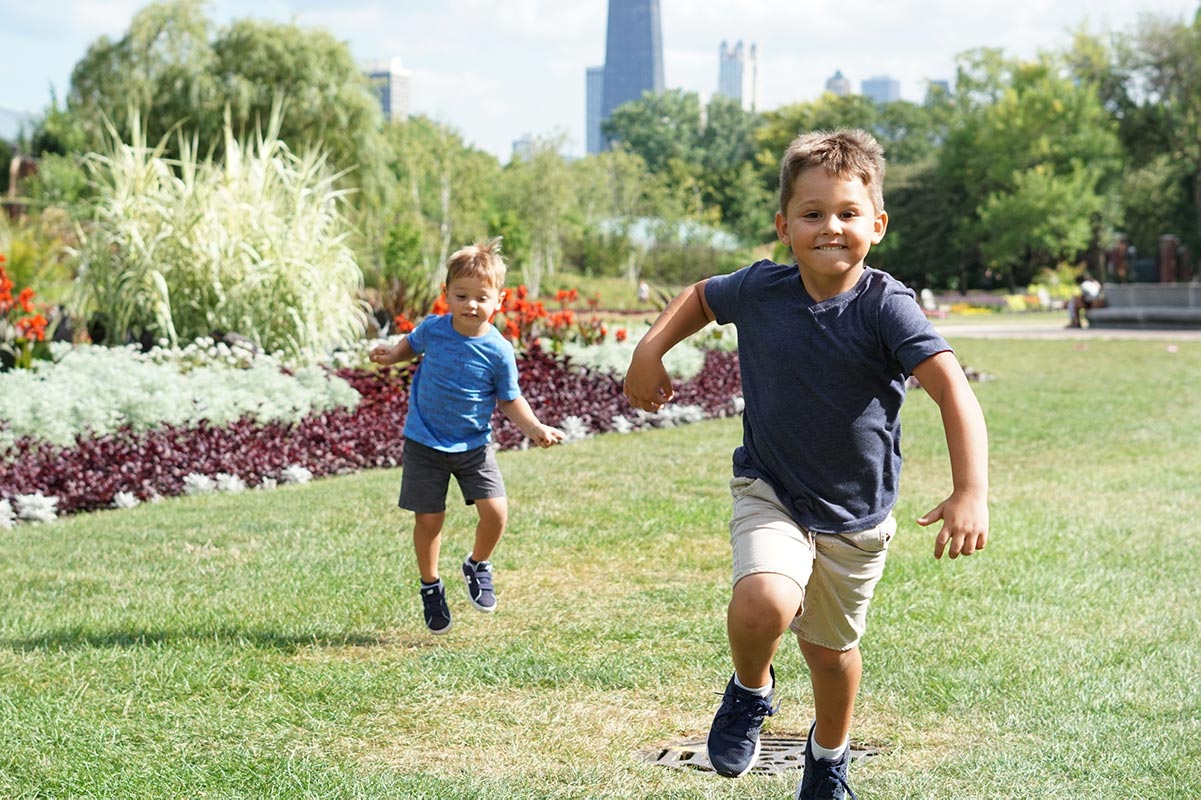 Authorization Instructions
A Deaf child under the age of majority can register to use the Canada VRS app with the authorization of their Parent or Legal Guardian. Parents or Legal Guardians can provide authorization via an online form or a paper form, by following the instructions below:
Authorization via online form
Step 1: A Parent or Legal Guardian must fill in the authorization "form" below and click submit.
Step 2: Once the authorization has been received, a member of our Customer Service team will contact the Parent or Legal Guardian to provide a parental consent form prior to the final submission process.
Step 3: Within a business day or two, the child's 10-digit number will be sent to the email address provided and they can start using Canada VRS. Please remember to download the app prior to using the new VRS number.
Now, make your first call!
Watch this video for tips on how to use Canada VRS to make a call. You can also visit the Canada VRS YouTube channel to learn more about using VRS to the fullest.