Learn How to Register for Canada VRS
Canada VRS customers must first register for the VRS service in order to use it. There are a few steps required to ensure a successful registration process. The following instructions will provide you with all the information you need. 
Step 1: Download and Install your Canada VRS App
Canada VRS is a free app for iOS, Android and Windows. It is also available on Mac computers with Safari and Waterfox web browsers. Choose the right Canada VRS app for your device using the links below.
Step 2: Register for Canada VRS
After downloading and installing the correct Canada VRS app on your device or if on a Mac computer, loading the browser version of the app on Waterfox, you are ready to create your Canada VRS account.
iOS (iPhone, iPad) and Android Devices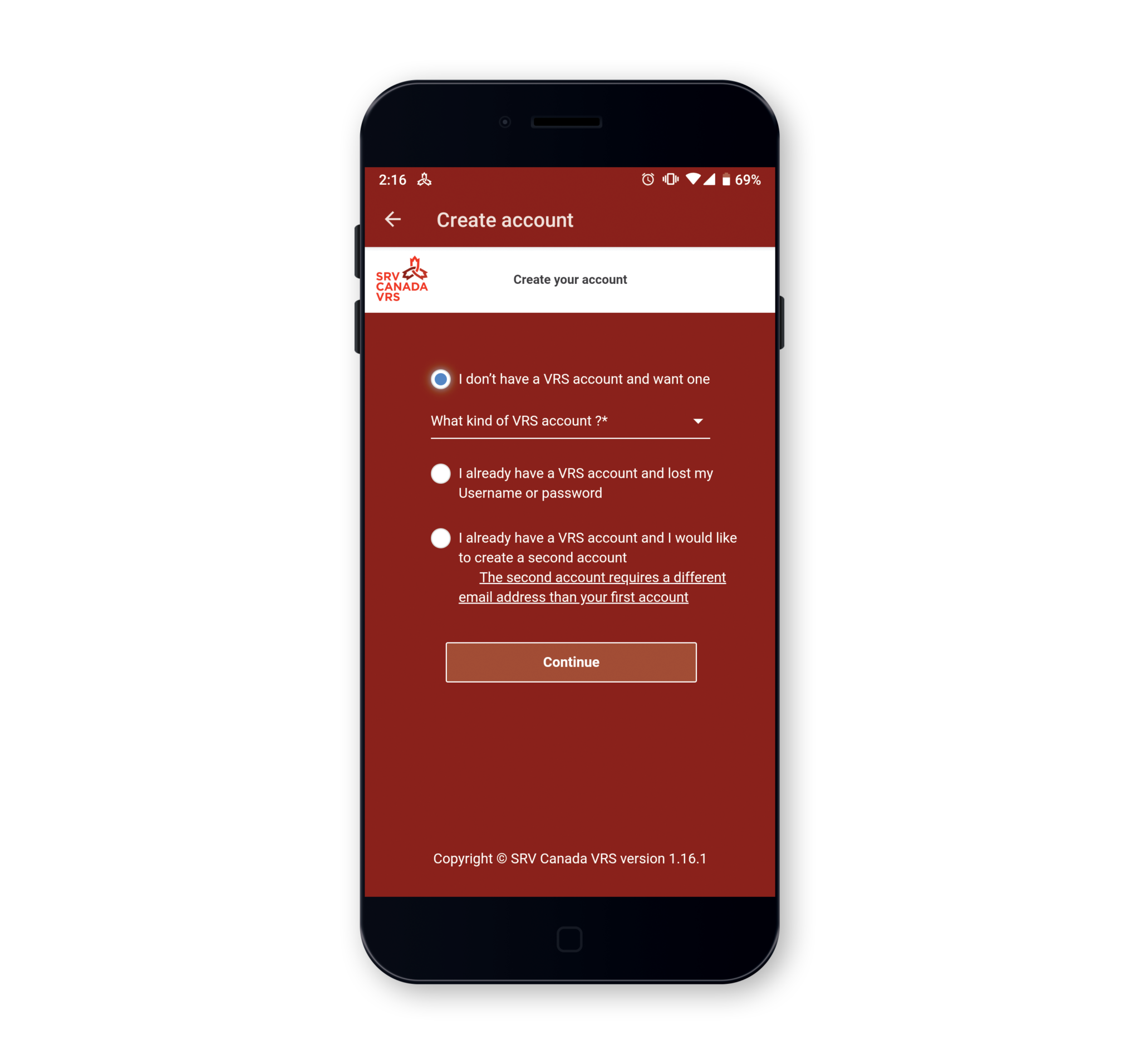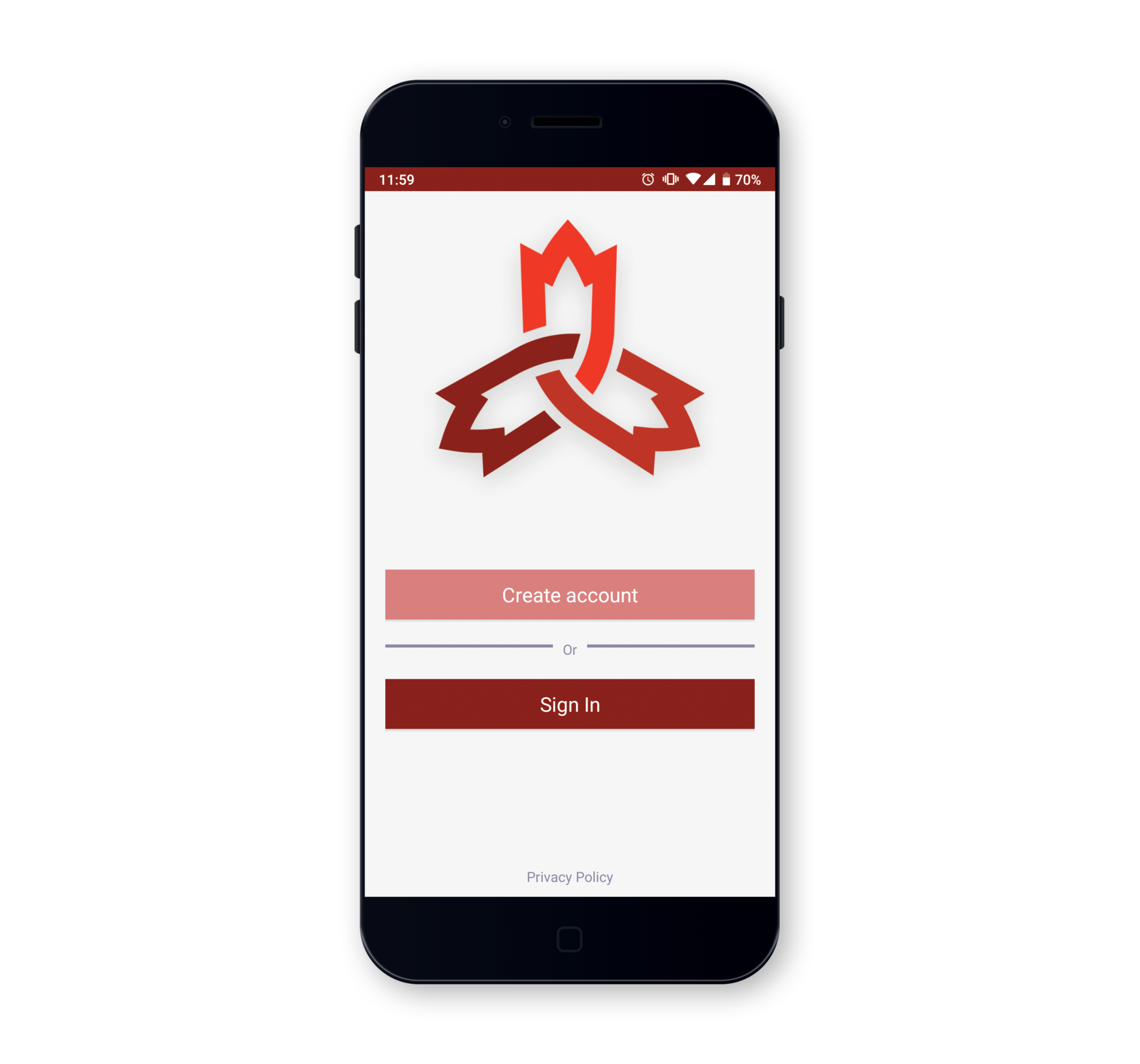 Select and open the Canada VRS app.
You will see the 'Create your account' screen.
Follow the instructions provided on your screen.