SRV Canada VRS unites people!
Do you know that children and youth under the age of majority can register for a VRS number?
Come and meet the Community Relations Specialist, Pamela Witcher and Customer Service Representatives who will provide workshop and technical support in your area.
Come to the workshop to:
Share your feedback on SRV Canada VRS
Learn more about SRV Canada VRS and how it works
Ask questions, and get technical support
Workshop
Date: Wednesday, January 24th 2018
Time: 6:30 p.m. – 9:30 p.m.
Location: Deaf Manitoba Centre: www.deafmanitoba.org
Address: 285 Pembina Highway
Room: DCM Forrest Nickerson Theatre
Contact person: Sheila Montney, Executive Director: deafmb@shawbiz.ca
Deaf, Hard of Hearing and Hearing Families, Children and Youths are welcome!
The Workshops and Technical Support are FREE of charge and offered in American Sign Language. ASL interpreters will be provided. Refreshments provided!
Hosted and Sponsored by: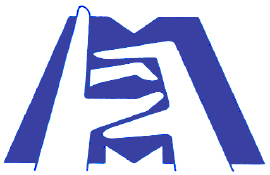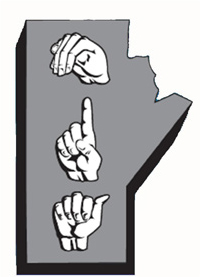 Fun Fact: did you know…
…that Deaf Centre Manitoba Building is now 42 years old!
…that Winnipeg Church of the Deaf will have their 100th anniversary in 2018?