A Message from our CEO & Executive Director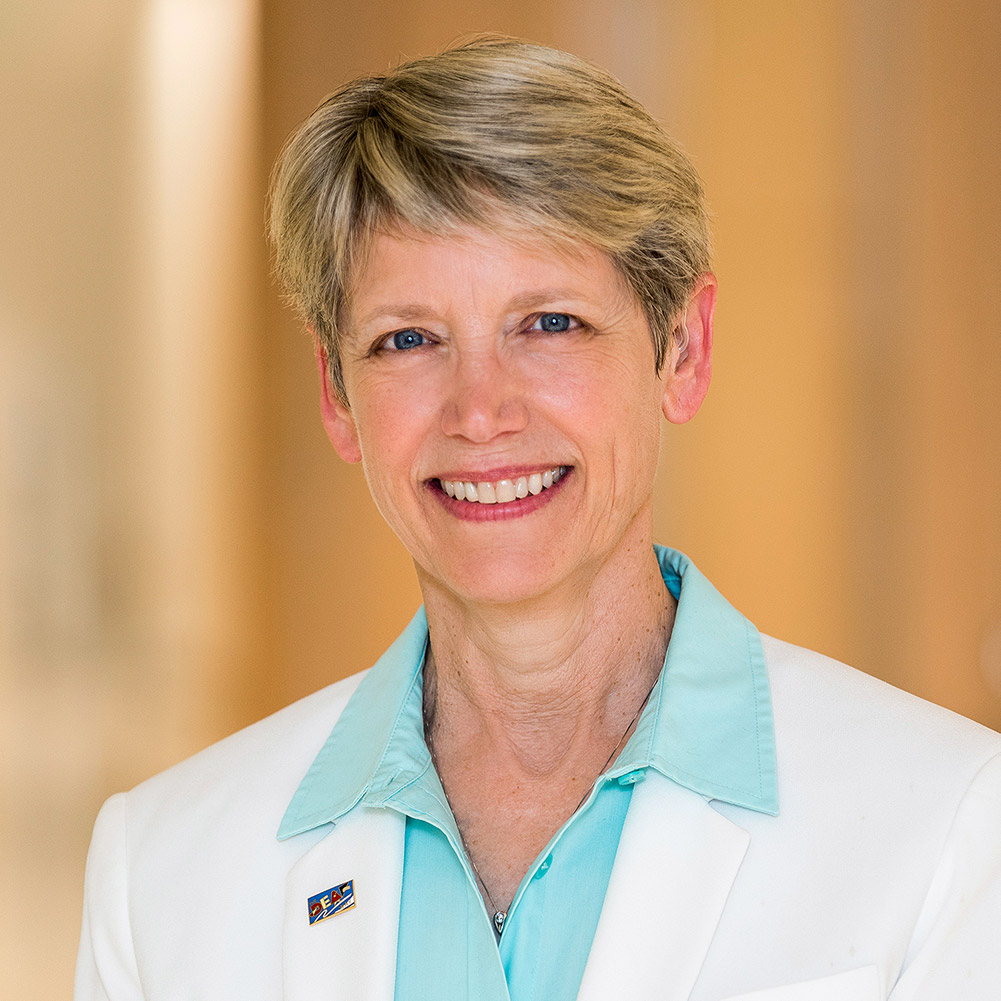 I've been working in the telecommunications industry and particularly the Video Relay Service (VRS) field since its inception, and have realized that VRS is much more than just a communications tool… it is a tool for empowerment and social equality. The availability of Canada VRS – the country's first national VRS – enables life-changing opportunities, especially in the areas of employment, education, health care and social connectedness. It benefits not just those in the Deaf community who use it, but all Canadians because it's a step towards greater equality.
I am so thankful to all of you who advocated for VRS, and I am truly honoured to be part of the team that designed, launched and oversees this service. We are proud of how far we've come and even more excited about the new places Canada VRS will take us.
Sue Decker – CEO and Executive Director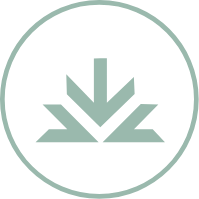 The Canadian Administrator of Video Relay Service (CAV), Inc., or CAV, is a not-for-profit telecommunications services company with a mandate from the Canadian Radio-television and Telecommunications Commission (CRTC) to design, implement and oversee the delivery of Video Relay Service (VRS) in Canada.
Canada VRS enables Deaf, Hard of Hearing or speech-impaired Canadians who use American Sign Language (ASL) and Langues des signes Québécoise (LSQ) to make telephone calls via Internet-based videoconferencing technology.
CAV and its Board of Directors are responsible for Canada's national VRS, Canada VRS which was launched September 28, 2016, and is available 7 days a week, 24 hours a day, 365 days a year.
CAV's Vision:
Empower Deaf Canadians.
CAV's Mission:
Provide VRS for Canadians who use ASL and LSQ; enabling connections to people and increasing opportunities.
Canada VRS Theme:
Access is Opportunity.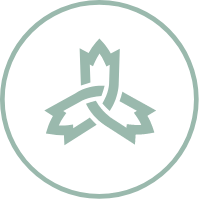 Canada VRS is the name of the service that CAV is responsible for
Deaf, Hard of Hearing or speech-impaired Canadians who use sign language can download and register for a free Canada VRS app for iOS, Android, Windows and Mac computers with Safari and Waterfox web browsers.
Once registered they are given a VRS number which they use to make and receive calls. The app connects Canada VRS users to a sign language interpreter who relays the call in real time, in ASL and LSQ.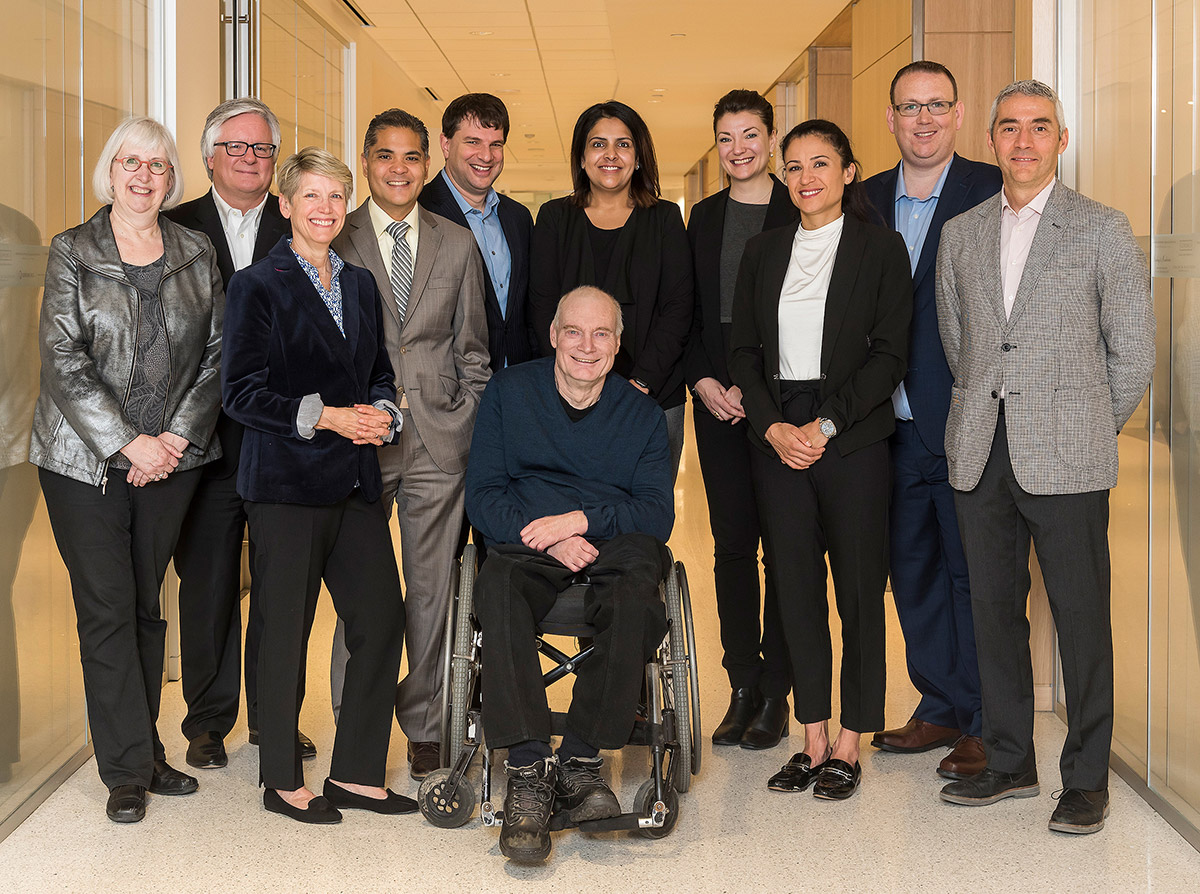 Dr. Marty Taylor, Permanent Invitee; Scott Fletcher, Secretary of the Board of Directors;
Sue Decker, CEO and Executive Director; Eric Edora, Director; Jonathan Daniels, Director; Renu Sangha, Director; Dr. Gary Birch, Director (seated); Anne Missud, Permanent Invitee; Dr. Jessica Dunkley, Director; David Joseph, Director; Tony D'Onofrio, Director and Interim Chair of the Board of Directors.
To see the bio for each director, click on their name.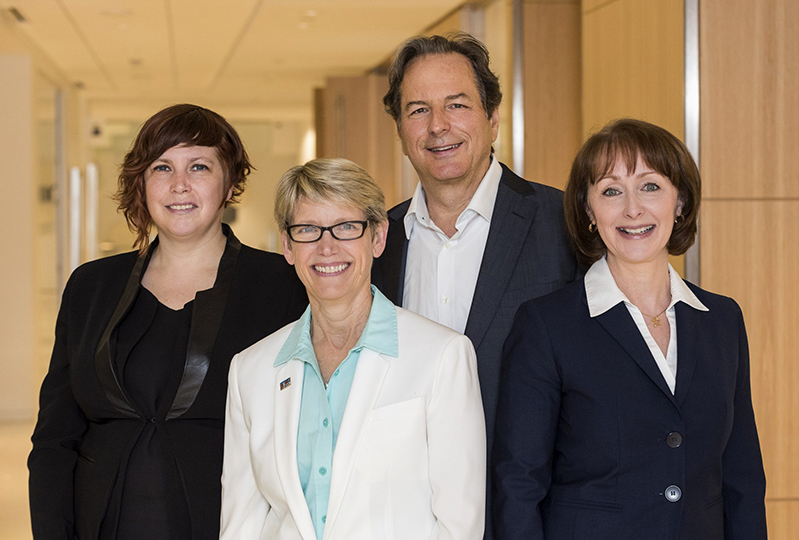 Pamela Witcher – Community Relations Manager​, Sue Decker – CEO and Executive Director, 
Jonathan Masters – Consultant, Ellen Thomas – Executive Assistant