Canada VRS is creating opportunities for Deaf Youth of any age across Canada
Youth who use VRS become comfortable with today's cell phone and wireless technologies while learning proper telephone etiquette. Use of VRS increases independence, safety and confidence in social interactions. VRS also provides access to many of today's beneficial youth services as well as opportunities for personal and professional growth.
VRS is FREE of charge and is available 24 hours a day, 7 days a week, and 365 days a year. Registration for VRS is easy. Using VRS is even easier!
Register for your youth Canada
VRS account in 6 easy steps.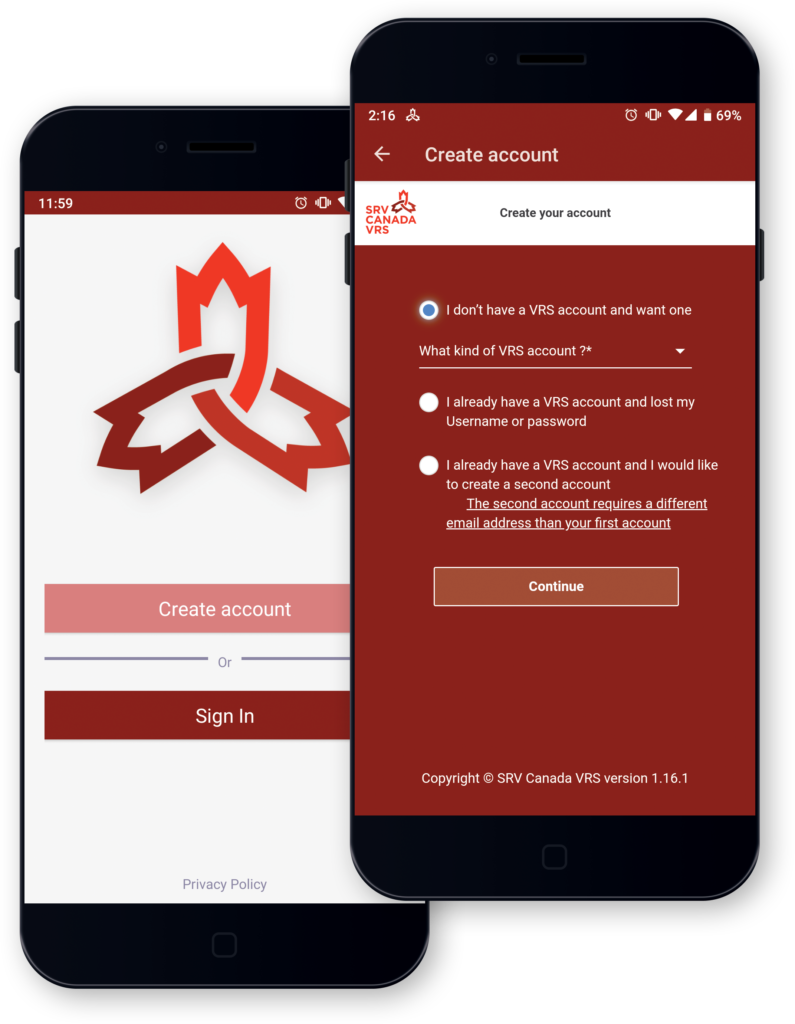 Step 2: Create an Account for your Child
Once the Canada VRS app is installed on your device, open it.
Select "Create Account" and choose "I don't have a VRS account and want one".
It will ask you what kind of VRS account you are looking for; select "A Deaf or Hard of Hearing minor."
By selecting this, it will ask you to register with your personal information, and as a parent or legal guardian, your email address will be required.
Step 3: Read and Agree to the CAV User Agreement
The CAV User Agreement outlines terms and conditions for using VRS including privacy and security policies. You must read and accept the CAV User Agreement before creating your VRS account.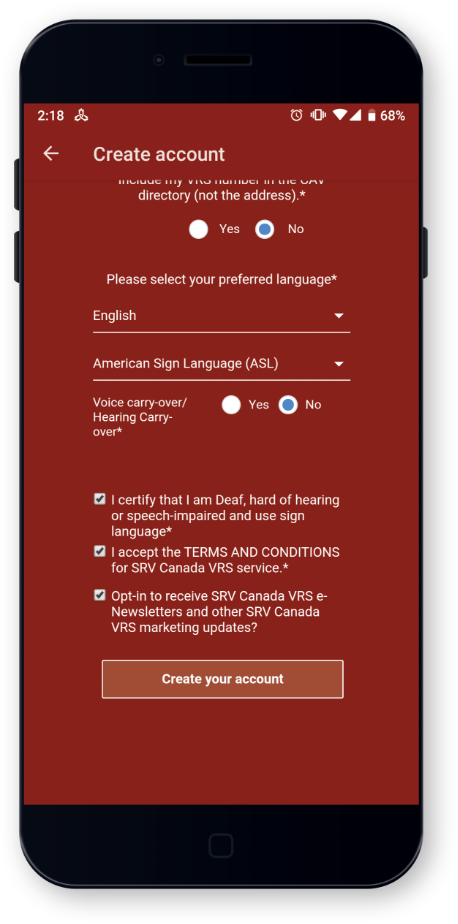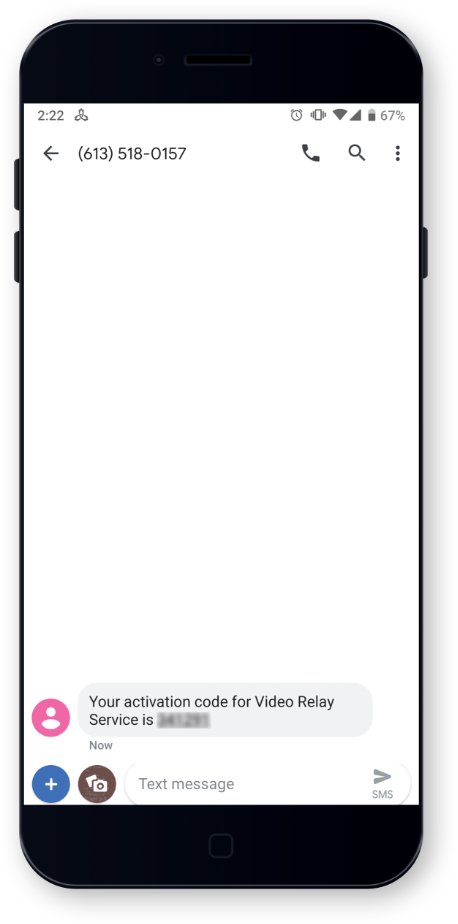 Step 4: Receive a Code Activation
The registration process will verify that you are the parent or legal guardian filling out the information for your child. You will be asked to type in a cell phone number that will send a code to your phone via text message. This code will allow you to complete the registration process.
Step 5: Fill the Parental Consent Form
Once the registration is complete through the app, the second step is to sign the Parental Consent Form.
It will be sent to the email you used to register.
Please check your spam folder if needed.
Once the form is filled out, click "Submit Form", and
it will be sent to Customer Service.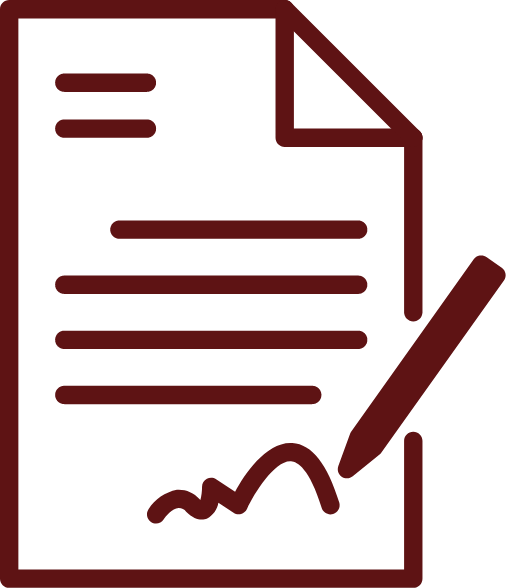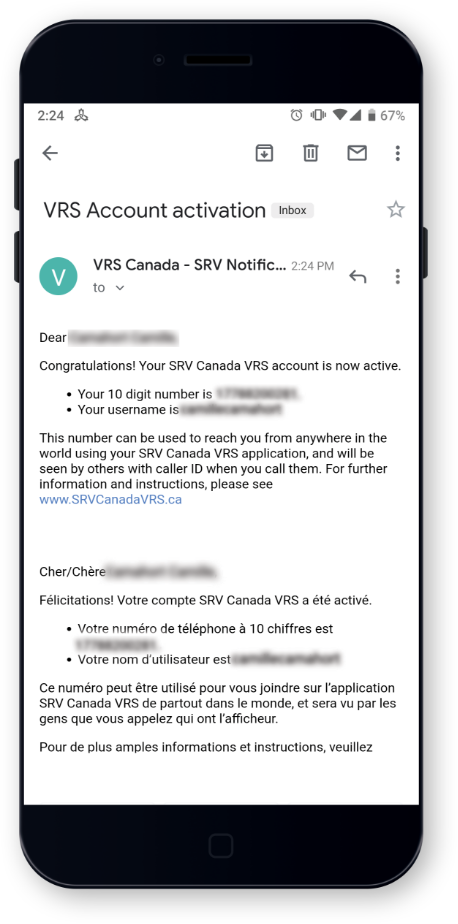 Step 6: Receive Your Child's VRS Number
Once all of these steps are completed Customer Service will verify your information and process the request. Your child's 10-digit VRS number will be emailed to you within 1-2 business days.
Please check your spam folder if needed.
Now make your first call!
Watch this video for tips on how to use Canada VRS to make a call. You can also visit the Canada VRS YouTube channel to learn more about using VRS to the fullest.
Download these useful Canada VRS Cards