Canada Video Relay Service where "Access is Opportunity"
Canada VRS Connects People
Deaf, hard of hearing or speech-impaired Canadians use Canada VRS to access and make telephone calls using Internet and cell-phone based technologies. VRS callers are connected with a sign language interpreter who provides real time interpretation for telephone calls.
Canada VRS is free to use!
To register, you must be a Deaf, hard of hearing or speech-impaired Canadian who uses sign language.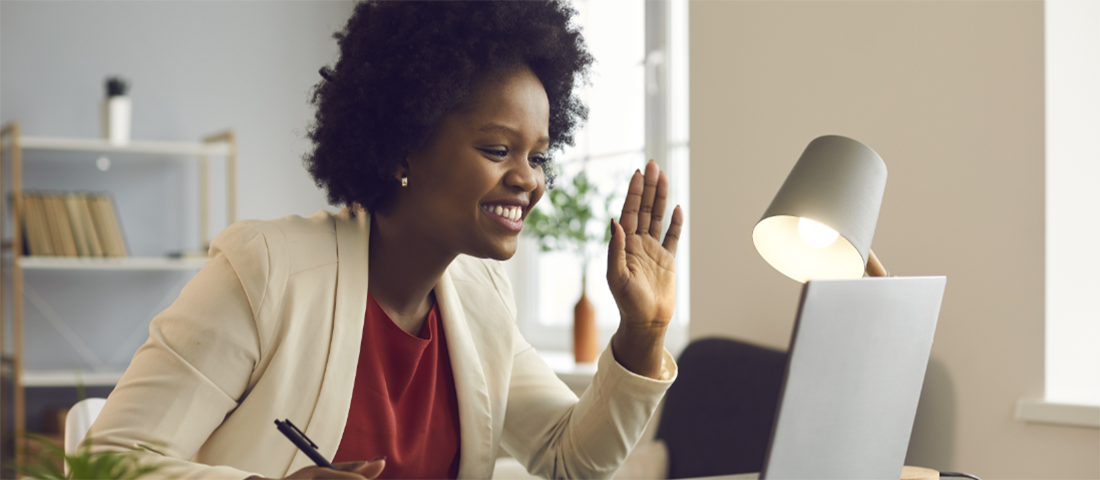 Meet the CAV Outreach team and get the most from Canada VRS
Through our live, events, and webinars, Canada VRS Community Outreach Specialists support customers use the app to its fullest potential.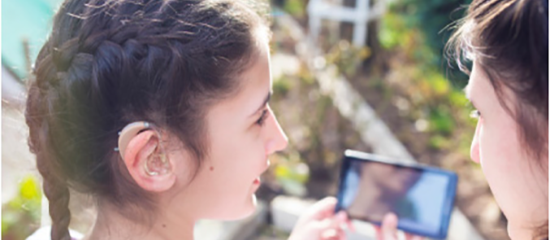 Use the Resource Center to Learn
About VRS
You'll find topics on trouble shooting, technical issues and answers for frequently asked questions.
Canada VRS is managed by the Canadian Administrator of Video Relay Service (CAV), Inc.
Subscribe to our newsletter to
Connect with Canada VRS