Businesses, Groups & Organizations
Canada VRS helps Deaf and hearing Canadians connect in professional, academic, and social settings.
Groups, businesses, and organizations across Canada benefit when they use VRS.
Deaf, hard of hearing or speech-impaired Canadians connect with hearing people via Canada VRS and a sign language interpreter who provides real-time interpretation.
Introduce Canada VRS to your group, business, or organization
The CAV Connect team would like to help you share Canada VRS with your staff, team, or members. There are three ways to connect with us to learn more.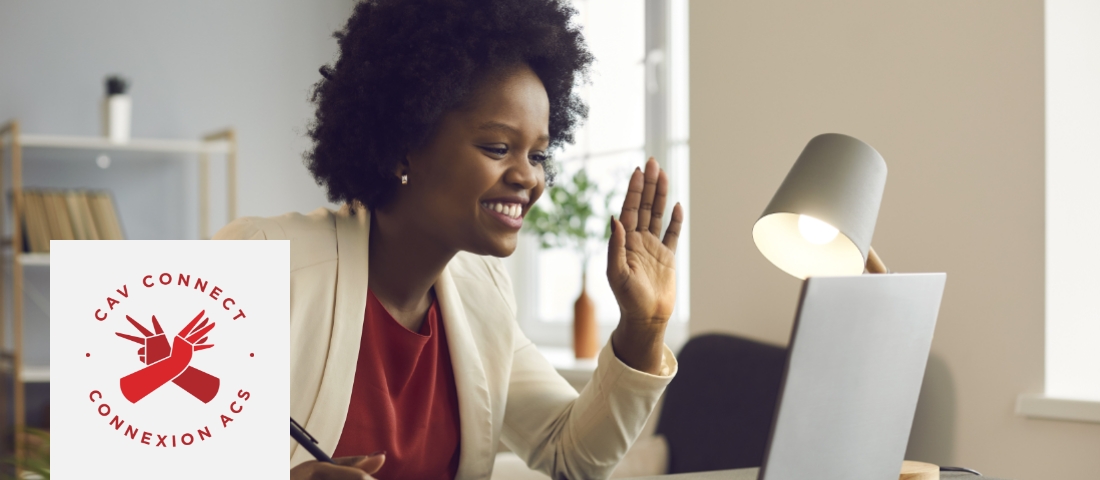 CAV Connect offers webinars and in-person events where we provide information about VRS. Contact us to request a CAV Connect webinar or in-person event for your group.
Email us with questions or requests for more information.
Call us over Canada VRS to chat about using VRS for your organization.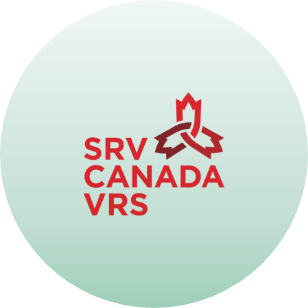 Once your organization uses Canada VRS, let others know you are VRS-friendly. Get a Canada VRS button for your website.
Add a Canada VRS button on your website that tells your visitors that you welcome VRS calls. The button will link your visitors to the Canada VRS website to learn more.
Canada VRS button installation instructions will be provided by contacting wissam@cav-acs.ca