Empower Deaf
Students With VRS
It's an exciting time for Deaf students in Canada!
Canada VRS is a powerful and FREE communications tool that Deaf students can use to connect with teachers and students, as well as family and friends.
Canada VRS will enhance all aspects of your students' lives.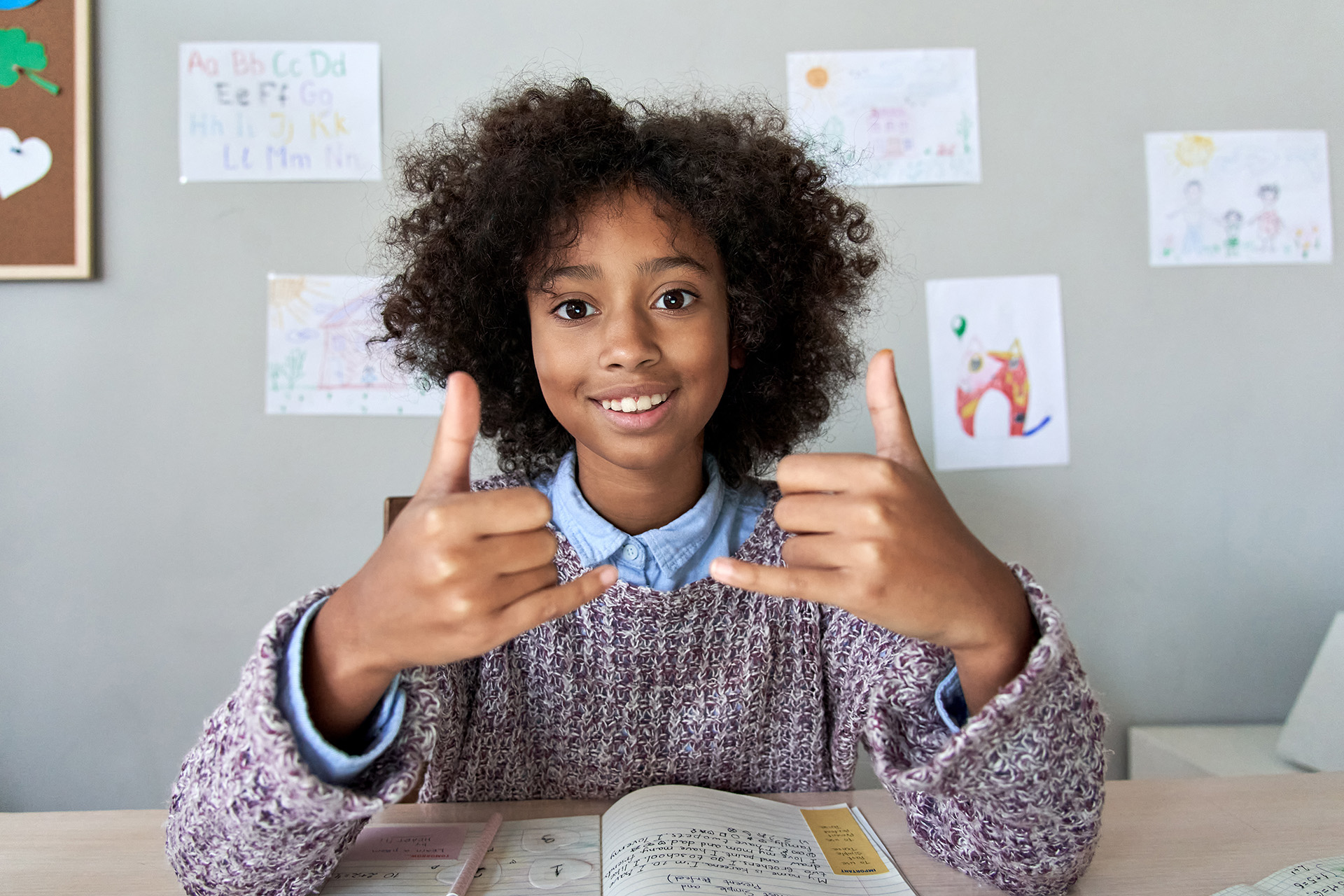 Students & Canada VRS Events
At our school events students, staff and parents ask questions, get technical support and share ideas about new ways to use the Canada VRS app. If you are interested in organizing a Canada VRS School Event, please get in touch with our Community Relations, Assistant Manager.
Before a Canada VRS Event is organized at your school, your students are encouraged to register for a VRS number.
Learn more on how your students can get a VRS number. 
Parents with internet access can easily provide authorization for their children online.
Invite your students to your Canada VRS School Event.
Check out some fun facts about VRS!
There are many ways to connect with Canada VRS.
Join us now!