SRV Canada VRS unites people!
Come and meet Community Outreach Specialist and Customer Service Representatives who will provide workshop and customer support in your area.
Do you know that children and youth under the age of majority can register for a VRS number?
Come to the workshop to:
Get technical support to set an account or help with your existing account
Learn more about the Video Relay Service and how it can help you
Share your feedback on SRV Canada VRS
If you plan to set up a new account or have questions concerning your account or app, please bring your data network supported devices (any smartphone, tablet and/or laptop with your own data plan).
Community Workshop and Customer Support
Date & Time: Saturday, May 26th from 1:30-4:30pm
Location: City of Kitchener
Address: 200 King Street West
Room: Council Chambers, 2nd floor
Click here for ASL video
To register, please reserve your seat by May 11th:
https://www.eventbrite.ca/e/video-relay-service-workshop-tickets-43939832221
Space limited to 150
Special Notes
The Workshop and Technical Support are FREE of charge and offered in American Sign Language
ASL-English interpreters will be on site
Venue is wheelchair accessible
Free parking is available at City Hall, underground off Duke St. entrance
Light refreshments will be provided
For more information, contact:
Email: access@kitchener.ca
Phone: 519-741-2200 Ext 7228
TTY: 1-866-969-9994
Hosted and Sponsored by: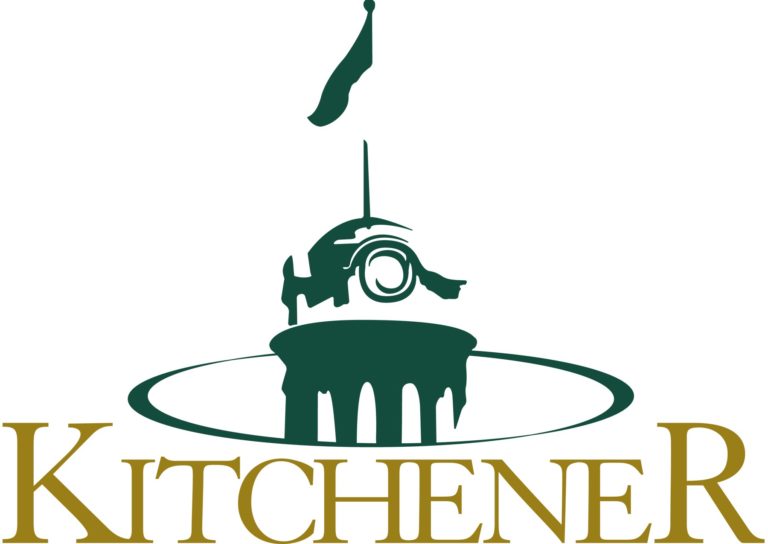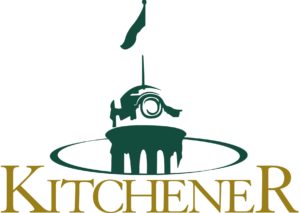 In Collaboration With: