SRV Canada VRS unites people!
Come and meet Community Outreach Specialists and Customer Service Representatives who will provide information and technical support about Canada Video Relay Service.
Come to the events to:
Get a new VRS number
Share your feedback on Canada VRS
Learn more about Canada VRS and how it works
Ask questions, and get technical support
Friday, April 12th | 2:00 pm – 4:00 pm
Workshop and Technical Support with CHS Staff
Location: Canadian Hearing Society (CHS)
Address: 470 Dundas St E, Belleville, ON K8N 1G3
Contact: Danielle Hopper, dhopper@chs.ca
Saturday, April 13th | 1:30 pm – 3:30 pm
Workshop and Technical Support with Belleville Association of the Deaf, Quinte Deaf Fellowship and Deaf Senior Citizens
Location: Bridge St United Church, Chapel Room
Address: 60 Bridge St E, Belleville, ON K8N 1L8
Contacts: Helen Bickle, pastor.bickle@gmail.com and Ken Roberts, 24kenroberts@gmail.com
To set up a new account or ask questions about your account or app, please bring your smartphone, tablet and/or laptop with you, including your email address and your internet data plan.
In Collaboration With: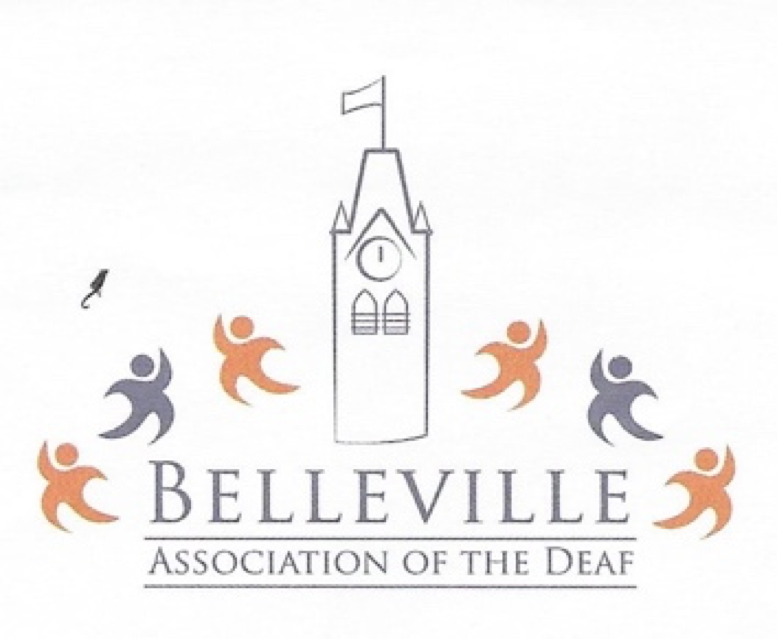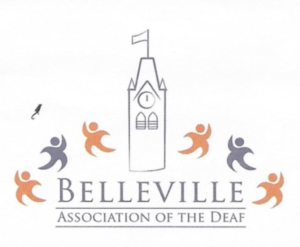 Deaf Senior Citizens