SRV Canada VRS unites people!
Good luck at the Championship!
Come and meet the Community Outreach Team who will provide information and technical support about Canada Video Relay Service.
Come to our booth to:
Get a VRS number
Share your feedback on Canada VRS
Learn more about Canada VRS and how it works
Ask questions, and get technical support
Location: Central Lions Recreation Centre
Address: 11113 – 113 Street North-West, Edmonton, AB T5G 0E9
Date & Time:Saturday, September 21st from 9 a.m. to 3 p.m. | Sunday, September 22nd from 9:00 a.m. to 3 p.m.
Contact persons: Wayne Johnson, wjkj@shaw.ca & Rob Cundy, lob7627@icloud.com
Community Outreach Team:
Diane Underschultz and Ebony Gooden, Community Outreach SpecialistsIf you plan to set up a new account or have questions concerning your account or app, please bring your data network supported devices (any smartphone, tablet and/or laptop with your own data plan).
Hosted by: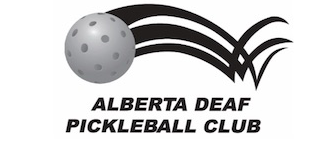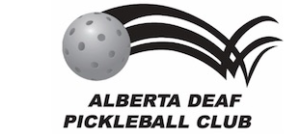 Sponsored by: