SRV Canada VRS unites people. Do you know that September is Deaf Awareness Month? Let's celebrate together!
Come and meet Community Relations Manager and Customer Service Representatives who will be providing a workshop and technical support to the ASL and LSQ communities in your area.
Come to the workshop to:
Get registered
Share your feedback on SRV Canada VRS
Learn more about SRV Canada VRS and how it works
Ask questions, and get technical support
Saturday, September 8th
VRS Workshop and Technical Support
Time: 2 to 5 p.m.
Location: Heartwood House, 400 MacArthur Ave., Sanctuary Room, Ottawa, ON K1K 1G8
ASL contact person: Kathy Holmes, kathy@also-ottawa.org & Lois McIntyre, lmcintyre@chs.ca 
LSQ contact person: Éric Grenier, greniere13@gmail.com
The Workshops and Technical Support are FREE of charge. ASL-LSQ interpreters will be on site. Light refreshment will be served. Free parking is available onsite. Wheelchair accessible.
If you plan to set up a new account or have questions concerning your account or app, please bring your data network supported devices (any smartphone, tablet and/or laptop with your own data plan).
Hosted and Sponsored By: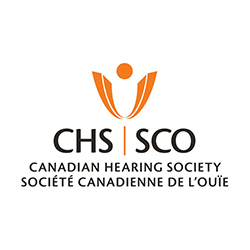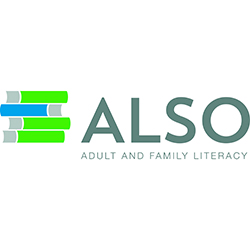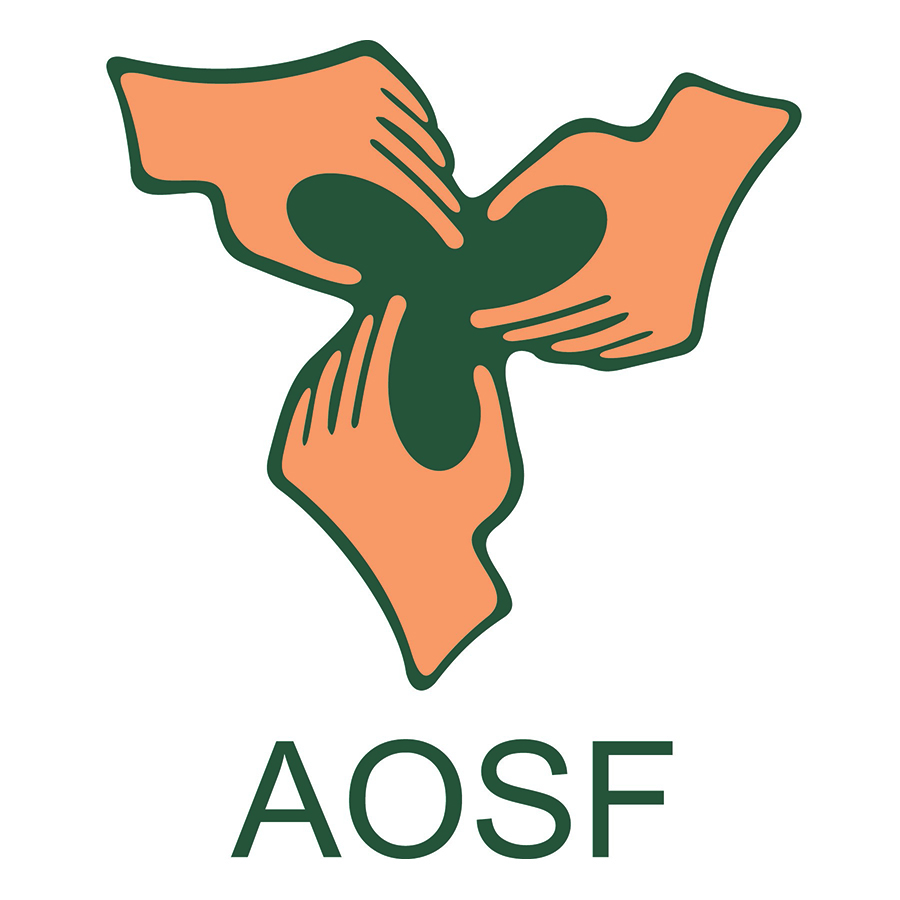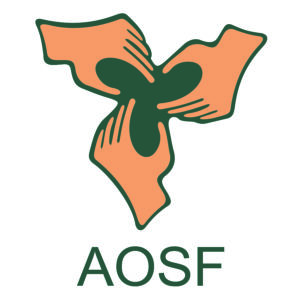 In collaboration with: