The best devices for the best quality VRS calls
What makes a device work well for VRS?
When thinking about your device or devices, here is what to consider:
Screen resolution on your device
The recommended resolution for use on Canada VRS is HD: 1280 x 720 pixels.
Screen size on your device
Screen size is usually only an issue with smartphones. We recommend a 5-inch screen. But it is best to try various devices and see what works well for your eyes.
Good quality VRS calls require a minimum of 25 to 30 frames per seconds (fps). You need a good quality webcam that can produce 30 fps even in low light conditions.
The room you are using to make or receive your VRS call must be well-lit. Position your screen so that you are facing any windows in the room.
Recommended Devices for VRS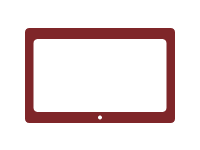 Windows PCs and tablets
(Windows 10 and above)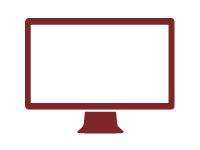 Apple computers
(version 10.8 and above)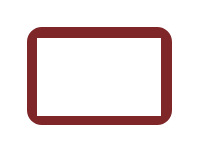 Android tablets
(6.0 Marshmallow and above)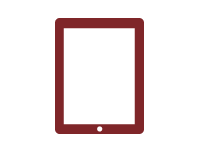 iPads
(iOS 12 and above)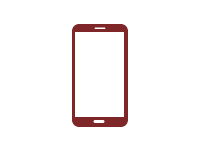 Android phones
(6.0 Marshmallow and above)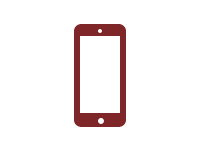 iPhones
(iOS 12 and above)
When purchasing a new device, ensure that it can play videos, has a video camera feature and that your software is up to date.
Operating Systems:
Android: 5.0 (Lollipop) and latest version
iOS: iOS 12 and latest version
CPU:

Depending on your use (Dual-Core 1.8 Ghz or more)
Screen Size:

5.0 inches and more