Video Interpreters at Canada VRS
The VI's role at Canada VRS
Understanding between the Deaf and hearing callers is vital for the successful outcome of the VRS call. Canada VRS' VIs are uniquely trained to interpret calls effectively and efficiently.
Canada VRS Video Interpreters
Watch a day in the life of a
Video Interpreter
VIs trained by Canada VRS to date
VRS calls per year handled by Canada VRS VIs
9-1-1 calls handled by Canada VRS VIs annually
Canada VRS' VI Professional Standards
All VIs are trained to follow professional responsibility and integrity standards, including confidentiality and privacy standards. VIs are also expected to follow and demonstrate CAV's values in their professional capacity.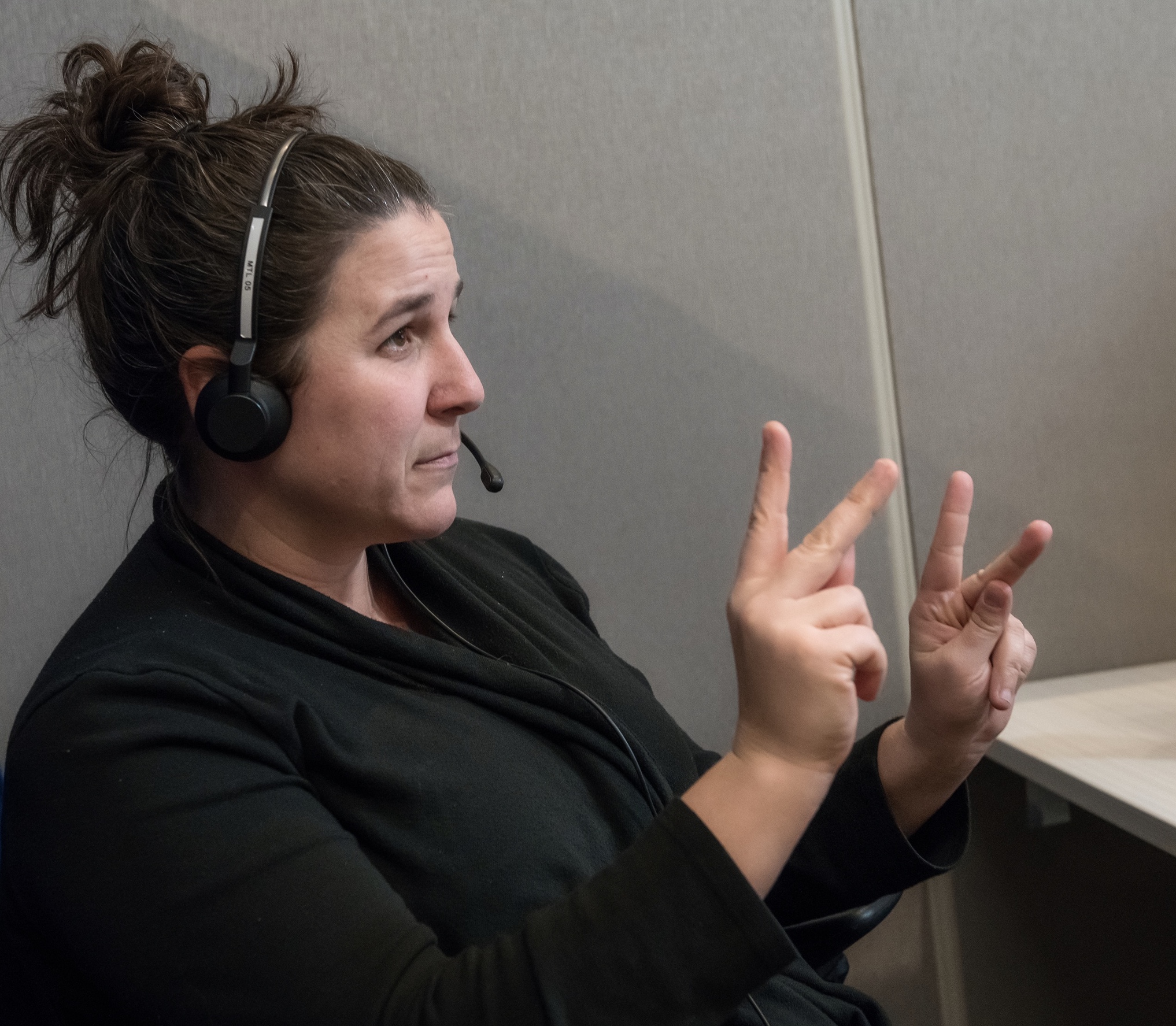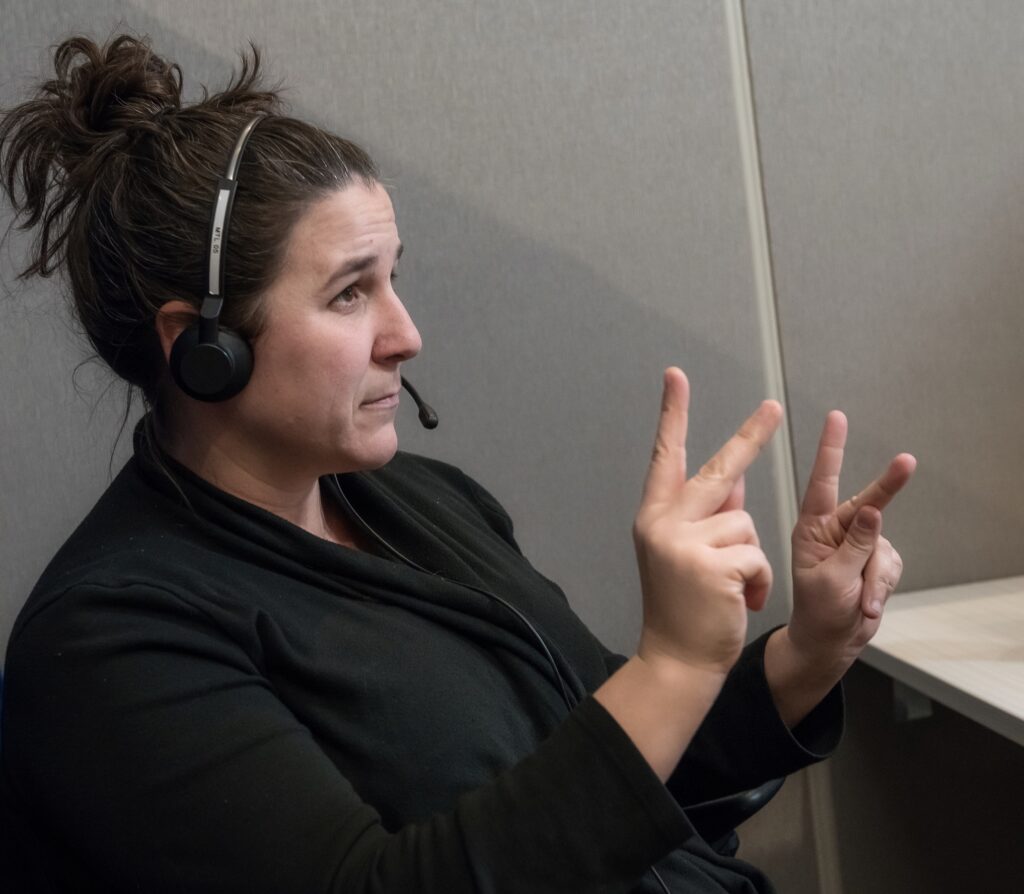 Believe in the power of VRS as a tool of empowerment.
Respect and serve our customers.
Embrace the diverse cultures of customers and staff members of Canada VRS.
Contribute to a friendly, collegial, and respectful workplace.
Have passion and respect for language and regionalisms and preferences.
Canada VRS VI Qualifications
Membership in CASLI for ASL/English interpretation or AQILS for LSQ/French interpretation. (Strongly encouraged).
Successful completion of an Interpreter Education Program that is recognized by CASLI for ASL/English interpreting or AQILS for LSQ/French interpreting or similar international programs
Previous experiences as a video relay interpreter or a remote interpreter and specialty skills (VRS, legal, medical, technical, additional languages).
Complete CAV VI training, demonstrating competency of CAV's custom workstation functions and features, and call handling policies.
Complete 9-1-1 and 9-8-8 training.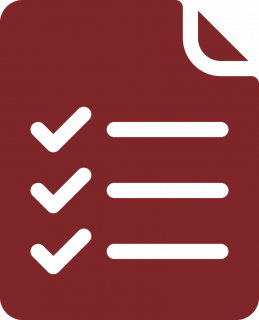 The Canada VI ecosystem and how it works
CAV partners with leading Canadian based sign language interpreting companies to provide sign language interpreting services. CAV refers to them as VIPs (Video Interpreter Providers). All Canada VRS calls are handled by Canadian VIs, located in Canada.
VI opportunities at Canada VRS
Choosing Canada VRS means opening doors to accessibility for Deaf Canadians. Canada VRS is constantly growing, which means opportunities for VIs.
ASL-English Interpreters Opportunities
LSQ-French Interpreters Opportunities