SRV Canada VRS unites people!
Come and meet Community Outreach Specialists and Customer Service Representatives who will be providing a workshop and technical support in your area.
Come to the workshop to:
Get a new VRS number
Share your feedback on SRV Canada VRS
Learn more about SRV Canada VRS and how it works
Ask questions, and get technical support
Friday, October 12th
VRS Workshop and Technical Support
Time: 6 to 8 p.m.
Location: 200 King St. E., Toronto, ON M5A 2T8
Room: 128 (first floor, next to Tim Horton's)
Contact person: Wayne Nichols, wnichols@georgebrown.ca
The Workshops and Technical Support offered in ASL and they are FREE of charge. Public and private parking onsite. Wheelchair accessible.
If you plan to set up a new account or have questions concerning your account or app, please bring your data network supported devices (any smartphone, tablet and/or laptop with your own data plan).
Hosted and Sponsored By: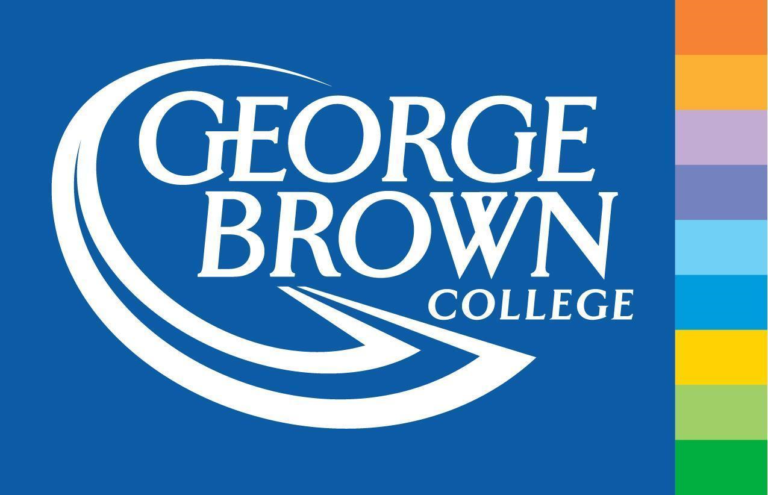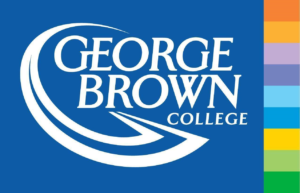 NOTE: You are welcome to attend another workshop and technical support session the following day in Oshawa, on Saturday the 13th of October from 1 to 4 p.m.
Here's the flyer for more information.