When you call a hearing person and there's no answer, sometimes an answering machine will allow you to leave a message. It's like Video Mail, but for hearing people.
The answering machine will say something like:
"Hi, this is Mary. Leave a message after the beep and I will call you back the first chance I get."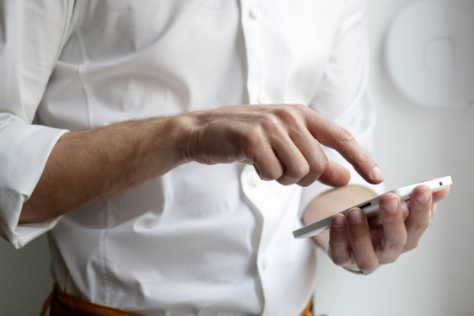 The interpreter will interpret this message to you.  Then, if you want, they will interpret your ASL message into English so it's recorded on the hearing person's answering machine.
Answering machines have a limited amount of recording time so be concise and clear. To leave an effective voicemail, leave the following information:
Your name
The reason why you called
Your VRS number or email address
It would look something like this:
"Hello Mary, this is Valerie. I have a question about my benefits package. Please call me back at 999-123-4567."
If you don't leave any of this information, the hearing person will not know why you called or how to call you back.