Get Down to Business With a 2nd VRS Number
Who needs a VRS Business Account?

Self-Employed Individuals


Get a VRS account for business
VRS business accounts are for customers who want to have their primary VRS number for friends and family and a 2nd VRS account for their professional calls.
How do I register for a business account?
Step 1: Get ready to register for your Canada VRS business account
To register for your VRS business account, you will need your primary Canada VRS account username and 10-digit number. You will also need an email address that is different than the one you used to register for your primary VRS account.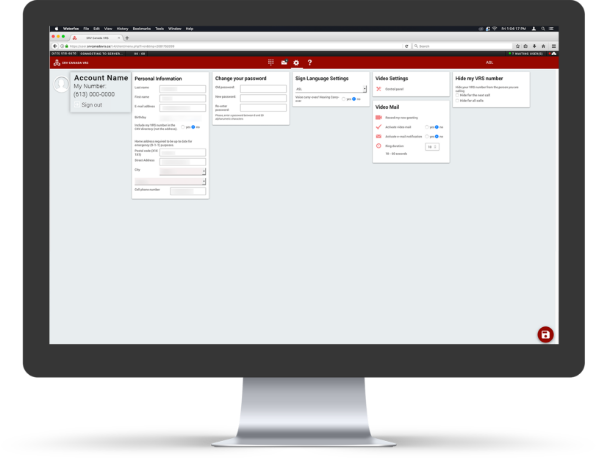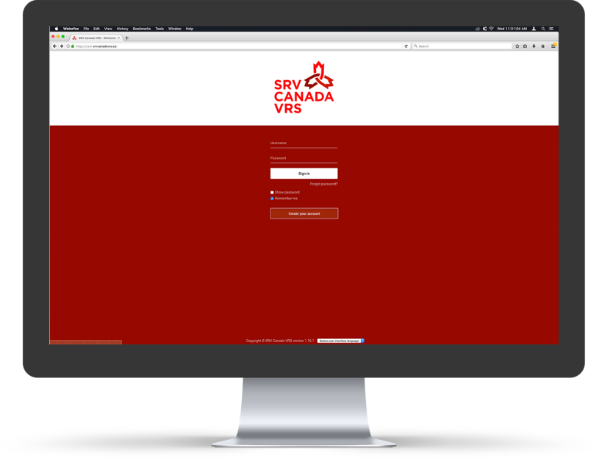 Step 2: Logout of your primary Canada VRS account and visit the Canada VRS app sign-in screen
On the Canada VRS sign-in screen, you will see 2 options: 'Create Account' or 'Sign In'. Select 'Create Account'.
Step 3: Choose, 'I already have a VRS account and I would like to create a second account'
In the next screen you will see three options. Click the 3rd option at the bottom of the list.
Provide your primary VRS account username and 10-digit number in the space provided.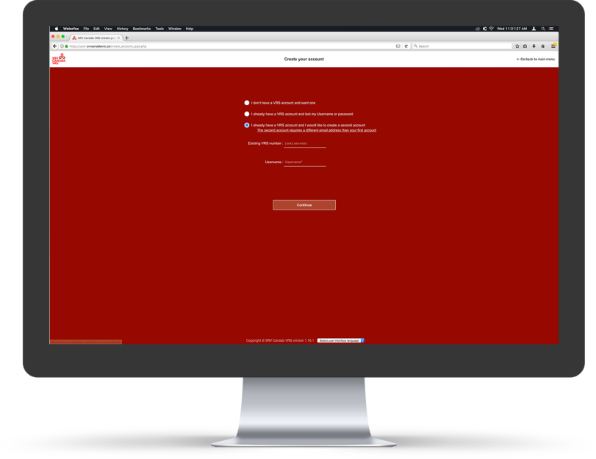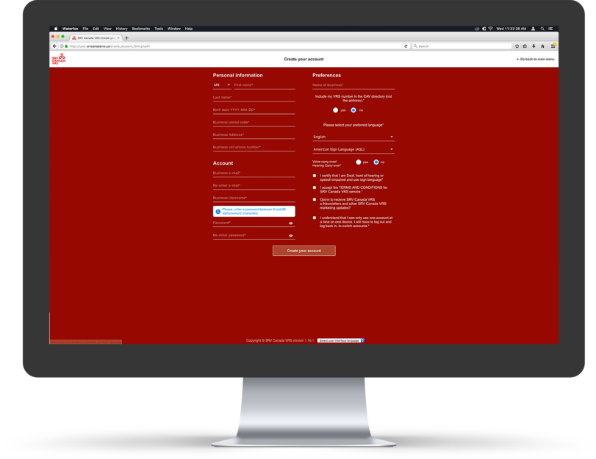 Step 4: Complete your VRS business account registration
You will be asked to provide your personal and business information as well as VRS preferences. Complete the form and click 'Create your Account.'
Now that you have 2 VRS accounts, use a different device for each account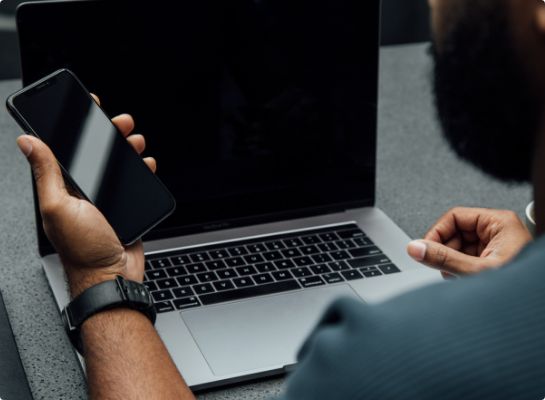 When you have 2 VRS accounts we recommend that you also have 2 devices. For example, you might have your primary account on your computer and your 2nd account on your mobile device.
If you choose to keep both accounts on a single device you will not be able to login to both accounts at the same time. You must sign in and out of your accounts.